Old Mill Creek Suffers Sewage Spill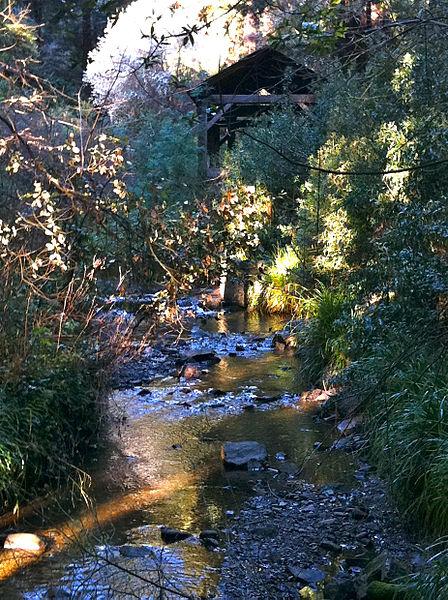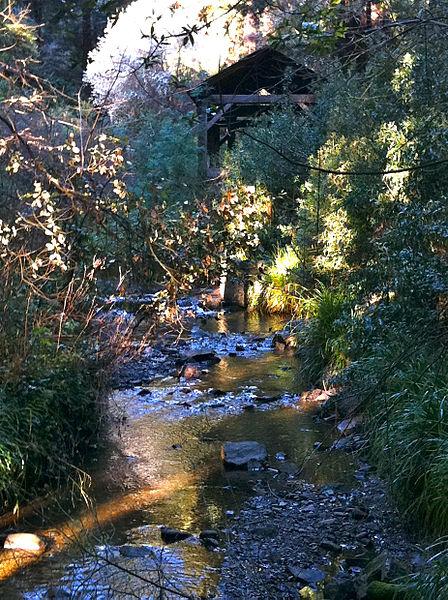 At least 200 gallons of sewage spilled into Old Mill Creek in the area between Cascade Drive and Molino Avenue due to a blocked sewer line on January 20. Southern Marin Fire Department Battalion Chief Matt Barnes told ABC Local News that some of the sewage leaked into the creek but was ultimately contained.
"I think this sewage spill is a devastating hazard to our community, especially in a park where children love to play," said junior Emma Shields, a Mill Valley resident who lives in the Old Mill Creek area. "I find it almost unbelievable, but it shows that things like this happen everywhere and we all need to help prevent any more spills."
According to the ABC article, samples of creek water were taken every two hours as soon as the spill was discovered, in order to monitor the water toxicity. Also, signs were posted advising visitors to Old Mill Creek to stay out of the water, which is likely contaminated from the sewage.
The Mill Valley's Department of Public Works officials told ABC the spill was quickly handled. It is unknown how long it will take before the creek is safe to play in again.