Varsity Football Beats Terra Linda In Away Game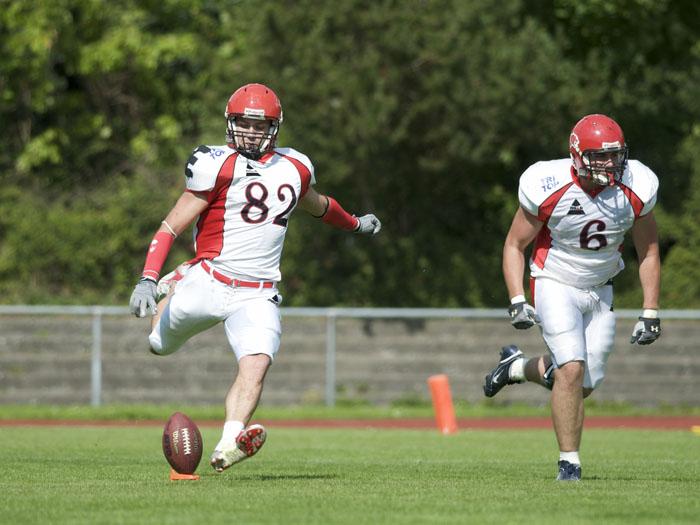 By Jessica Hudson
October 24, 2014
The varsity football team defeated Terra Linda 54-19 on the road Saturday, September 27.
Sophomore quarterback Jack Harris led the attack by ending the day 11 for 17 with 293 passing yards and five touchdowns.
"On offense we were moving the ball very well both through the air and on the ground," said senior running back Daverick Smith. "On defense, we were coming up with great stops, which allowed out offense to come on the field more."
The defense was lead by seniors Devin Birch with five tackles and six assists and Kiefer Dickson with six tackles and two assists.
Senior Jacob Swartz made an impact on both sides of the ball with four tackles and two interceptions on defense and three catches for 89 yards and two touchdowns.