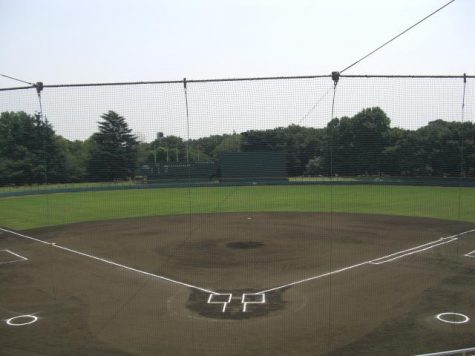 By Wanya Williams

March 9, 2015
The varsity baseball team beat Sonoma Valley 1-0 at home behind senior pitcher Mason Collins and great defense on March 5. Senior Jack Elias scored the only run for the Hawks after Collins hit a deep triple to left field to drive him in. Collins also pitched a complete game shutout with six strikeouts....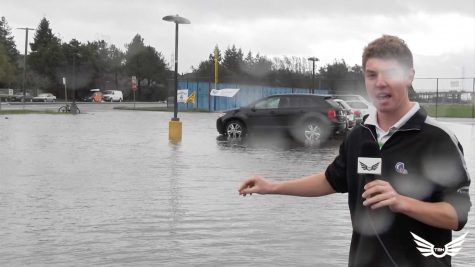 By TBN and TBN

December 3, 2014
https://www.youtube.com/watch?v=0eGZD8wdMto This is TBN's Breaking News.  Massive Flooding at Tam: the staff parking lot is submerged, police are directing traffic, and students are boogie boarding on the baseball field.  Reporters Riley Kuffner and Sarah Asch have the story.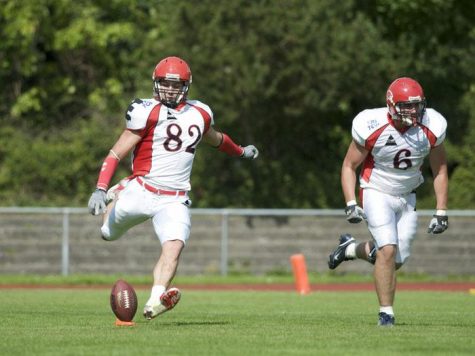 By Jessica Hudson

October 24, 2014
The varsity football team defeated Terra Linda 54-19 on the road Saturday, September 27. Sophomore quarterback Jack Harris led the attack by ending the day 11 for 17 with 293 passing yards and five touchdowns. "On offense we were moving the ball very well both through the air and on the ground,"...