New Counselor Wendy Wishart Hired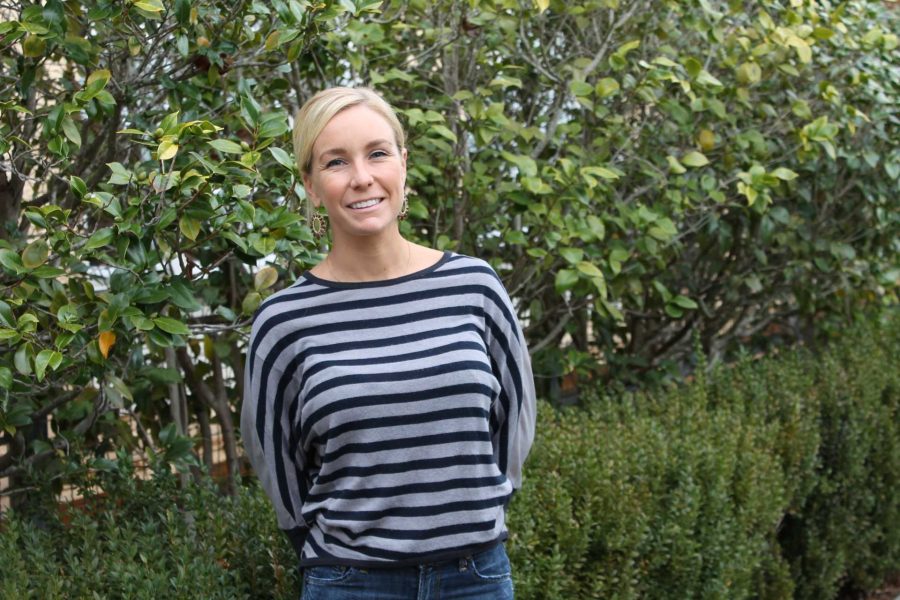 By Holly Parkin
October 24, 2014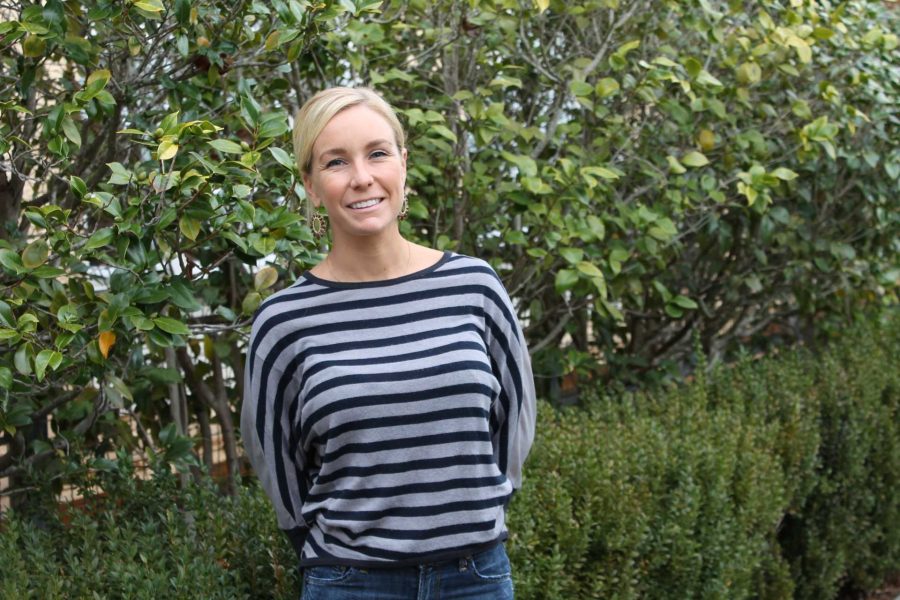 In addition to the multitude of new staff members that joined Tam's faculty this year, new counselor Wendy Wishart arrived at Tam on September 29. Wishart has been hard at work getting to know Tam's students, particularly the freshman class of 2018, who she will be working with in the coming months.
"Here at Tam, everyone is friendly and I love to see how many different groups of kids there are on this campus," Wishart said.
For the last two years, Wishart worked as a Marriage and Family Therapist Intern with Bay Area Community Resources (BACR). She has worked with students of many different ages across the county.
Although originally from Lucas Valley, Wishart already has a lot of experience with the Tamalpais Union High School District, having worked at Drake High School in the past and Tamiscal last year. Wishart is continuing her work as a counselor at Tamiscal in addition to taking on her new job at Tam.
"I love each school in this district, because everybody's different," Wishart said. "There's a different climate and it's unique [in each school]."
One of the most difficult tasks Wishart faces is handling the size of this year's freshman class. Unlike Wishart's work with Tamiscal's student community, which is significantly smaller, her work at Tam will encompass getting to know over 350 students.
"I want to try and get face time with as many [freshmen] as I can," she said. "I want to make sure [the freshmen] feel comfortable on this campus because it's so big, and I think that it's kind of daunting as a freshman to come in and not realize that there are so many resources on campus to utilize."
Currently, Wishart is calling in freshmen students to her office and even visiting some freshman P.E. classes to begin forming stronger relationships with her students. In terms of her counseling philosophy, Wishart also hopes to focus on preparing freshmen for the college and career process that they will partake in as upperclassmen.
"As a freshman, you're not really thinking about [college]," Wishart said, "But you want to make sure you're tracking it so that in senior year you're not missing out on any part of the college preparation experience."
However, Wishart realizes that there is more to counseling than just focusing on college, especially when it comes to freshmen.
"It's great working with the freshmen because you're not just dealing with college and career stuff, you're also talking to them about their own lives," she said. "You don't quite have the stress of the college element yet, so they can come in with other issues they may need help with."
Inspired by the hard work of her fellow staff members, Wishart's goals are simply "to have everyone on campus have the best experience and be the most prepared for the future as they can be."
Wishart can be found in Room 155 in Wood Hall on Mondays and Fridays between 10 a.m. – 2 p.m.