5 Free Apps You Didn't Know You Needed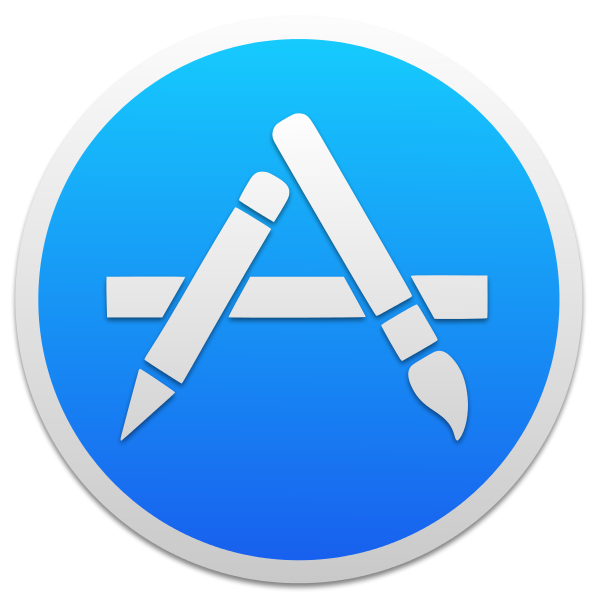 By Devon Stoeber
November 18, 2014
When downloading apps, everyone sees the ones featured on the App Store and knows the most common few such as Instagram and Snapchat. However, there are over a million apps that exist that easily go unnoticed. This is a list of a few free apps that deserve more attention than they are given.
Grid Diary
Grid Diary is an easy-to-use, modern day diary. Its aesthetically pleasing layout provides you with a list of questions, chosen by you, asking about different aspects of your day. The categories of the questions span from "three good things that happened throughout the day'"to "what things you got done today." The app, which you fill out at the end of each day, gives people the chance to reflect on the little things and requires you to think hard to remember the good, even on the days that seemed awful. While the full version is not free, the free version includes all of the necessary aspects. The main benefit of the paid version is the ability to add as many photos to your grid diary as you please. Additionally, the app notifies you every night at the time you choose to ensure you don't miss a day.
Urbanspoon
At one point, everyone has wanted to go out to eat, but not exactly known where they want to go. Whether you're in a new location and looking for a certain meal, or searching for a restaurant that serves your desired cuisine, Urbanspoon allows you to search their database for both. By either choosing a meal, a cuisine, or just searching based on your location, Urbanspoon provides you with a list of restaurants and their ratings, menus, and the link to their website.
Quiz Up
While trivia games may not seem like the most important thing in the world, Quiz Up has taught me more than I ever imagined. The categories to choose from range from your favorite TV shows to European history. Quiz Up is a trivia game that can be played against random players around the world or friends you have added on the app. Quiz Up provides a fun way to get your mind off work, while still allowing you to expand your interests and knowledge. The app offers an incentive to try new topics by rewarding different types of achievements.
Dreamdays
One of the most attractive countdown apps, Dreamdays gives you a way to create excitement and count down to your vacations, birthdays, and other events. The app creates a list of your events and gives you a chance to organize them based on date or type of event. When creating an event you are able to choose an image the shows on the background of the countdown. The app also notifies you on the day of an event to create an even more satisfying feeling. Looking forward to an event is an easy way to feel happy. By having a countdown app you are able to do so with any desired event to get you through a bad week.
8tracks
Based on the 8tracks website, the 8tracks app designed to provide music listeners with playlists created by other listeners based on their desired mood, genre, or artist. 8tracks gives listeners a chance to discover many new artists and songs compiled into a playlist with tags of moods, genres, and emotions that the playlist suits. By creating an account with the app, you are able to save playlists so you can go back and listen to them again. You are also able to star tracks which are compiled into a list so that you can go back and find the songs you liked without interrupting your listening experience. A recent feature also makes this app extraordinary by being able to look through a "suggested" section, which creates a list of playlists that they feel you will enjoy based on your previous liked playlists and starred tracks. In addition, you have an option to pay for your account so that you can listen without any advertisements.