Every Fifteen Minutes Program Discontinued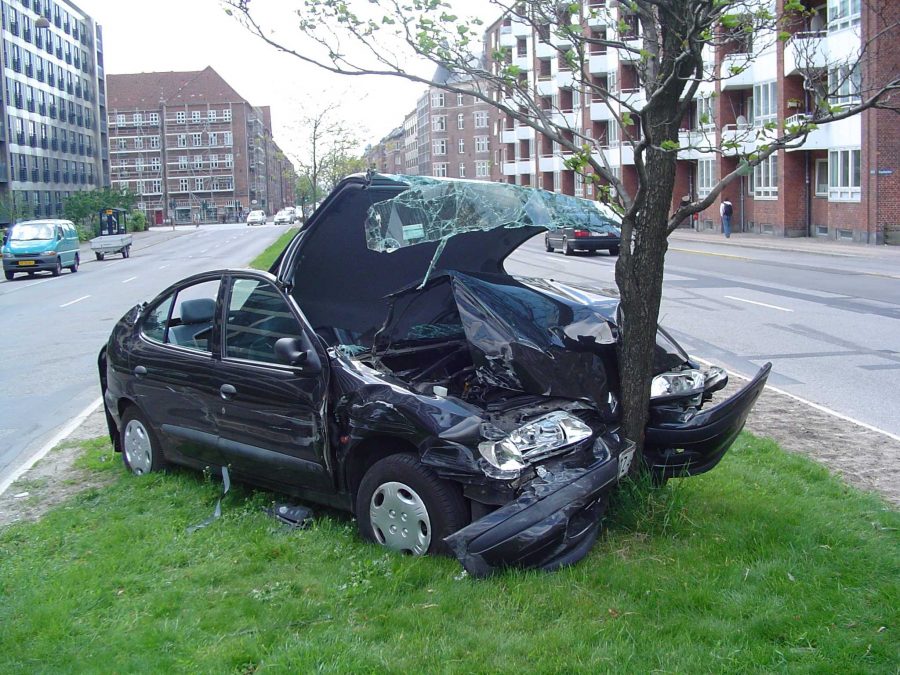 By James Finn
November 21, 2014
The "Every Fifteen Minutes" program, traditionally conducted at Tam every four years, will not take place this year. The program, which involves a single realistic enactment of a car accident caused by drug or alcohol use and is meant to combat the effects of teenage drinking and drugs use on driving, was last staged during the 2010-2011 school year.
Administrators chose not to run the simulation this year based upon the belief that the program is not an effective means of teaching students safe practices when it comes to driving under the influence.
"[The program] was incredibly time-consuming and incredibly expensive, and the administration at the time [that this decision was made] felt that [the program] didn't have the impact that we had hoped," Assistant Principal Brian Lynch said. "I think [the program] has an immediate effect, maybe for a weekend or a couple weeks after, but it doesn't have the long-standing impact that one would hope [for] in terms of curbing [teen drinking and driving]."
Junior Kenna Kuhn feels that the program is a positive means of battling the issue of teen driving under the influence. "Especially at Tam… I think of all schools this is the school that should have [this presentation]," Kuhn said. "Seeing some of the decisions that some of this student body makes [when it comes to substance abuse], it seemed important to me that that was something that was addressed in more [of a direct way than just saying] 'don't drink and drive.'"
Kuhn is working to amass student signatures on a petition to reinstate the program, and has also created a Facebook page to help raise awareness of the program's removal. "The knowledge that I've gathered is that a large majority of students here want to see that performance happen," Kuhn said. "I have a Facebook page and a petition…it's pretty much an outreach to students to first of all raise awareness that this isn't happening…also that our administration has decided that this program is not a good use of our money. I personally don't agree with [this]."
Other students want to see the program return this year. "[The program] shows the dangers of drunk driving," junior Matt Coopersmith said. "Students aren't necessarily aware of how serious [drinking and driving] can be. So if we brought [this program] back, students on campus would be able to really understand and grasp the concept of how dangerous it is."
Lynch said that Tam's administration is working to develop another program, the goal of which will also be to raise awareness of the same issues. "I think we need to evaluate what is an effective program to help educate students about the issue as well as to help them find strategies to not engage in that type of behavior," Lynch said. "We're working with the Tam High Foundation [to establish such a program]. They have set aside money and have hired a guest speaker, Chris Herren, who is an ex-NBA star who had a drug issue. He's going to be coming in February to speak to the whole school during an assembly, and we're hoping to expand that into a larger program so that we can bring much more awareness around drugs [and alcohol]."
Lynch said that the program will involve the Link Crew, Peer Resource and Leadership programs in an effort to reach as many students as possible. "As an administrative team we are going to work with Mr. Morgan, Ms. Variz and Ms. Levine [who are involved with Peer Resource, Leadership and Link Crew, respectively] to enhance [the experience] and make it a larger program [rather than] just simply a guest speaker," Lynch said.