Mockingjay Hits Pure Gold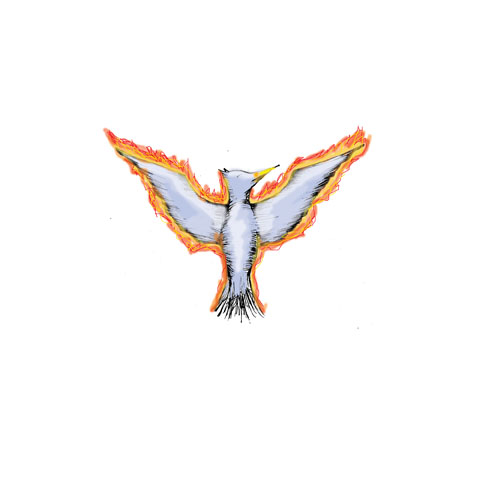 "Mockingjay: Part One," was a perfect movie. Before I proceed, I feel the need to add a disclaimer: I am completely in love with the Hunger Games books, and the only thing that mattered to me about the movie adaptations was how well they matched up. On that scale, this movie was pure gold.
The start of "Mockingjay" finds Katniss Everdeen and the other survivors from her district in the secret underground safe-hold of District 13. Those from 13 are leading the rebellion against the Capitol, and this movie largely consists of Katniss deciding and discovering what her role will be in the fight to take down the leaders of Panem.
For viewers like me, who value good movie adaptations based on accuracy, be assured that the plot of the movie was perfectly aligned with the book, and that there were multiple scenes where the dialogue was taken word for word from the text and put into the screenplay. While this is a rare feat in today's book-to-movie world, "Mockingjay" takes it one step further. Director Francis Lawrence has made a movie that perfectly captures the emotional progression of the book and how that feeling progresses. This is an enormously difficult task when you consider that reader is inside Katniss's head and the moviegoer is not. From start to end, actors delivered stunning performances that portrayed the raw emotions of fear, hurt, anger, and brokenness that plague the characters in this their final chapter.
The special effects and scenery are impressive, and as the mood moves from despair, to fear, to anger, and back again, lead Jennifer Lawrence and her fellow actors Josh Hutcherson, Woody Harrelson, Liam Hemsworth, and Elizabeth Banks all work together to bring the audience into their world. While this world might be depressing, dangerous, and grotesque, it is the world I was expecting. I cannot wait for part two.