Swift Cuts Country Ties… And Her Hair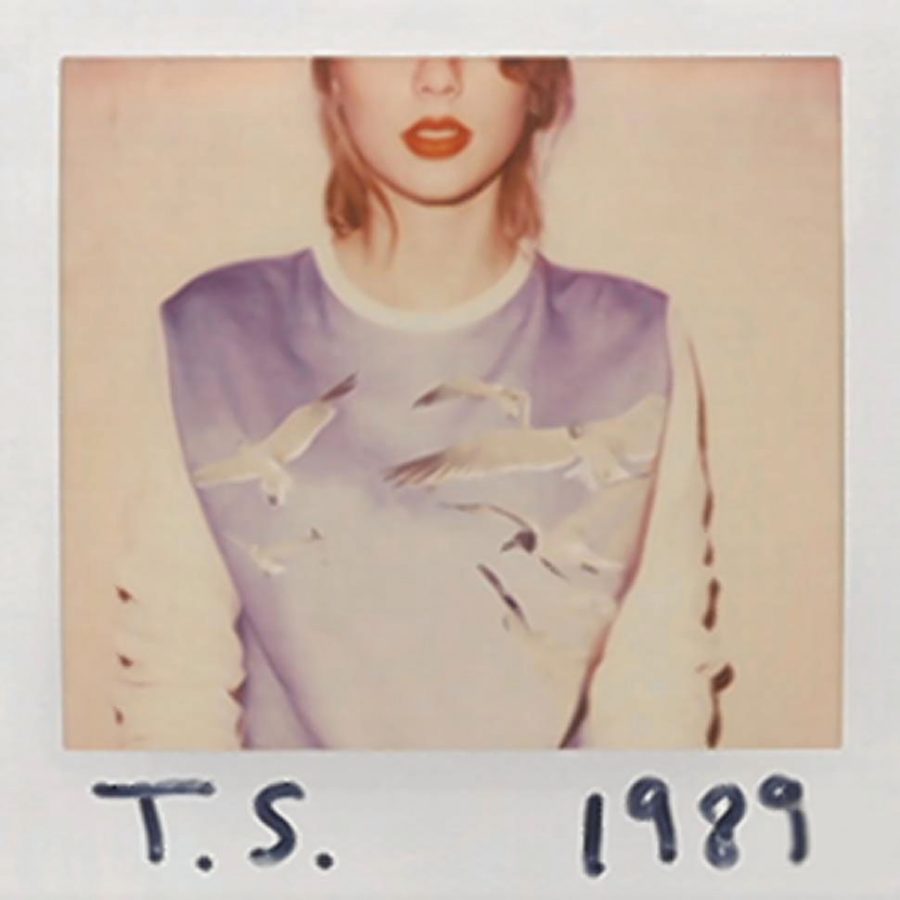 By Isabella Schloss
December 23, 2014
I'll admit I was one of the many people who were skeptical of the new Rolling Stone cover. Short hair, white tank top and smeared mascara, it was the "new" Taylor Swift. The photo looked like another female celebrity attempting to distance herself from her good girl reputation by sexualizing herself in the media (i.e. Miley Cyrus or Ariana Grande). But her new album "1989" shows that she is more concerned about embracing her youth than escaping it.
"1989" proves that Swift has left her country roots behind once and for all. She moved from her home in Nashville to a $20 million loft in Tribeca, smoothed out her curls, adopted a sleek wardrobe, red lips, and a love for '80s synthpop. The opening track "Welcome to New York," an anthem about her new hometown, has the same optimistic and hopeful views as the many NYC-dedicated songs before it, as well as the clichéd references to the big city lights, ("The lights are so bright/But they never blind me") though this one is powered by an energetic dance beat and synthesized vocals.
What makes Swift's recent songwriting stand out isn't just the new way she references her relationships but also the willingness to make fun of herself. The infectiously catchy horns, handclaps, and repetition of "Shake it Off" serve as a sassy response to her critics. "Cause the haters gonna hate hate hate/Baby I'm just gonna shake shake shake it off," she sings. The song follows in the footsteps of her previous hits "We Are Never Ever Getting Back Together" and "I Knew You Were Trouble." It seems like it was made to be a radio hit.
Her days of sweet love songs and snarky digs at her exes are far behind her. This album represents her newfound freedom from relationships and hopeless romanticism, going instead for reckless, passionate and short-lived romances. "Oh my god, look at that face/You look like my next mistake/Love's a game, wanna play?" she sarcastically exaggerates her countless affairs in "Blank Space," moving on to the next fling and filling in a new name when the first one inevitably crashes and burns, warning, "Darling I'm a nightmare dressed like a daydream." And the superficial love of "Style," where she knows it will end badly yet keeps going back because he has a "James Dean daydream" look in his eye. In "Wildest Dreams" she indulges her impulsive desire for the bad boys, accepting that they are going to leave her in the end but going along for the ride. She croons over light synth chords, "Say you'll see me again/Even if it's just in your wildest dreams."
"This Love" is a soft ballad that painfully echoes a returning love while "I Wish You Would" and "All You Had to Do Was Stay" both have the same sense of longing but to upbeat and moving baselines.
"1989" is a complete reinvention for Swift. She effectively transitions into pop music without sacrificing the meaning in her songwriting like so many artists in the same genre.