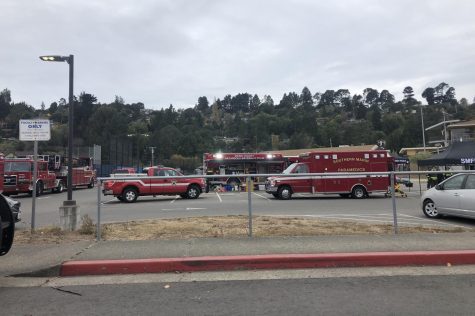 By Lucas Rosevear

November 26, 2019
The shelter in place was eventually lifted around noon.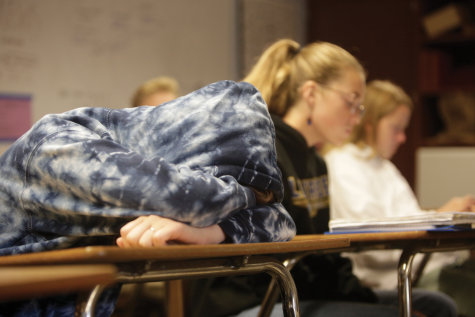 By Tenaya Tremp

November 16, 2019
Governor Gavin Newsom signed a bill on October 13 that requires most middle and high schools to push back their start times by the start of the 2022 school year. This was passed as a result of research that show that teen's natural sleep cycle clashes with early start times.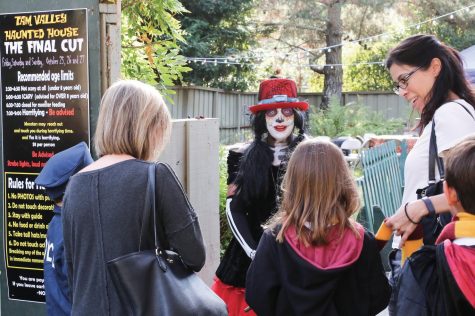 November 16, 2019
The three creators of the event, Carol Buchholz, Greg LeMoi, and Jeff Brown, are all parting ways and will not be able to manage the haunted house in the future.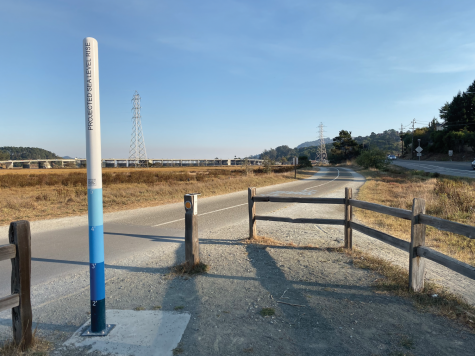 November 14, 2019
Over the next 10 years, the Bothin Marsh Open Space Reserve sea level is predicted to rise 10 inches.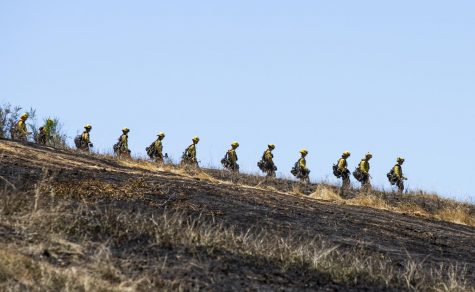 By Summer Solomon and Johanna Meezan

November 11, 2019
Over three million people lost power, and Tam was closed for four days.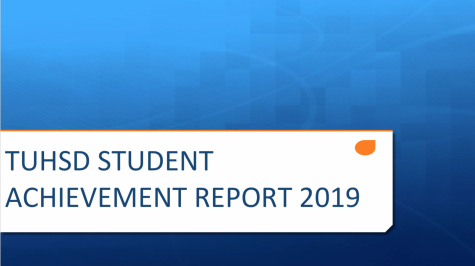 November 7, 2019
The report summarized student achievement via the CAASPP test and showed major discrepancies based on race and socioeconomic status.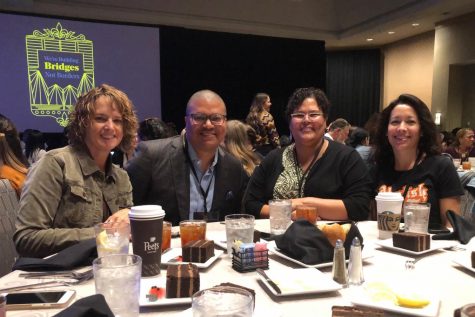 November 7, 2019
The TUHSD was awarded the Ruby Bridges Student Leadership and Courage Award by Pacific Educational Group, a nationwide firm dedicated to starting meaningful conversations about race in schools.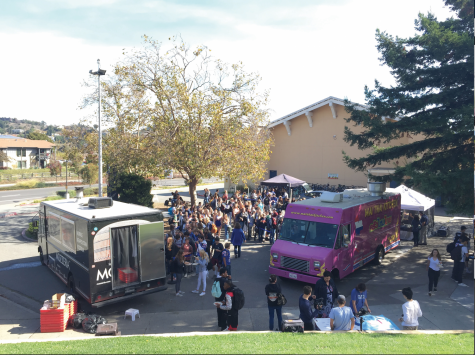 October 17, 2019
The campus will be closed for lunch in hopes of making Unity Day more effective in building school spirit.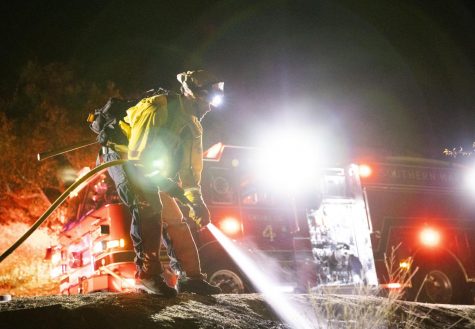 October 9, 2019
It is unclear how long power will be cut off to Mill Valley, Bolinas, Sausalito, and Stinson Beach.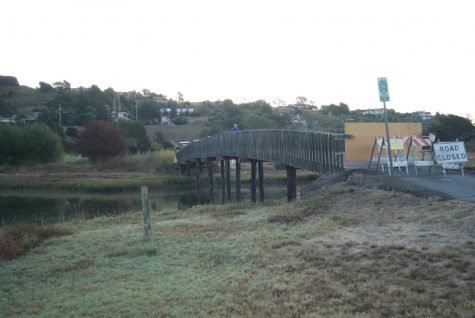 October 8, 2019
The bridge connecting Hauke and Bayfront Park was closed for repairs this September to due an unsafe support pier.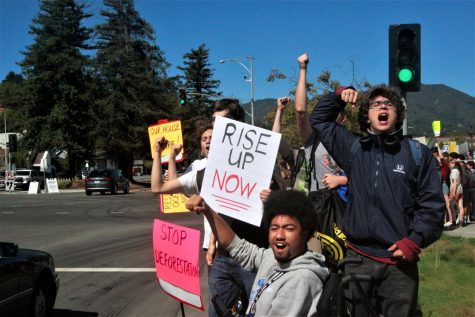 By Sam Jefferson and Saranyu Nel

October 7, 2019
The Mill Valley Seniors for Peace organized a rally with Tam students as a part of the Global Climate Strike movement.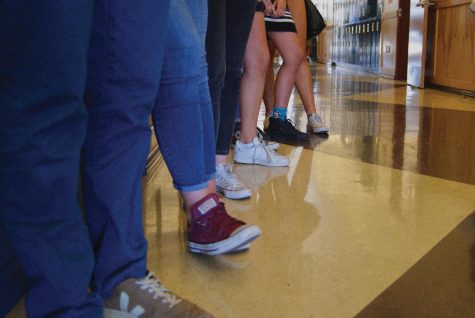 By Johanna Meezan, Marco Steineke, and Logan Little

September 27, 2019
Last year's cuts have dramatically increased class sizes and worsened errors in student schedules.