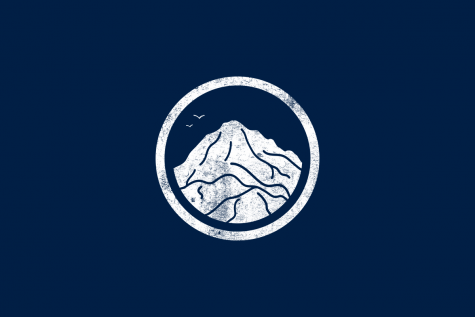 March 8, 2020
The district's proposed cuts would eliminate the print edition and crater the publication's quality.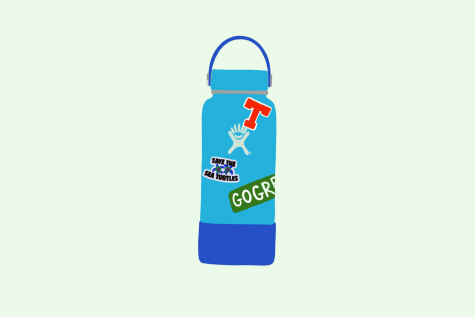 By John Overton

March 3, 2020
Realistically, how much do you actually care about climate change? But you still don't want to get in trouble for being a "bad person," so this article will teach you how to fake it.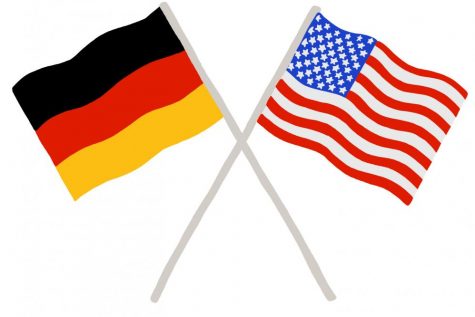 By Leah Kennedy

March 1, 2020
After moving to America from Germany, the culture shock of American pride can be intense.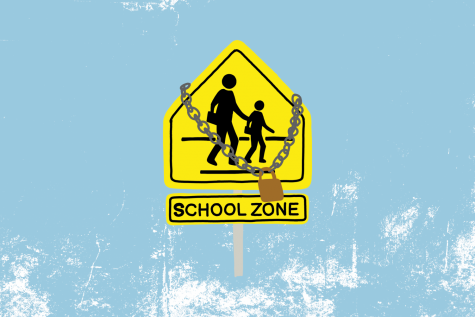 February 8, 2020
The recent lockdown at Tam demonstrated just how important it is to be prepared.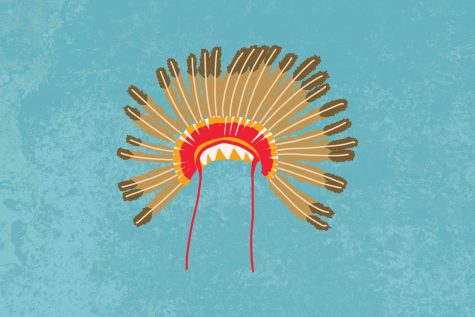 February 7, 2020
The fog of time can obscure not-so-innocent moments.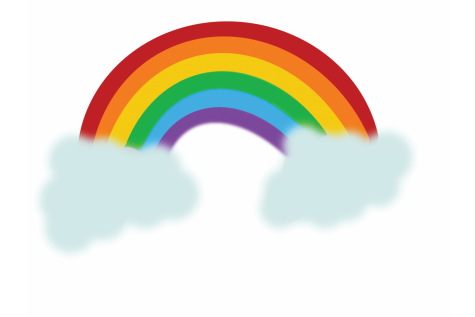 February 7, 2020
Navigating the reclamation of identity slurs.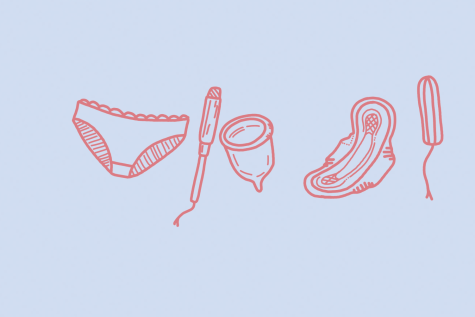 February 6, 2020
Abandoning plastic applicators could help us improve our planet's climate.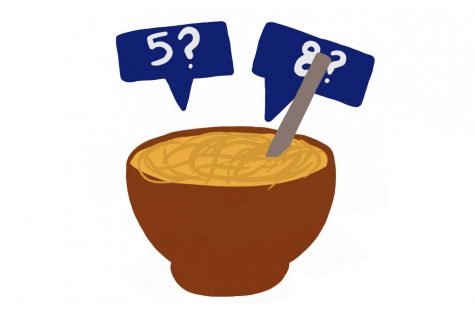 January 30, 2020
Our experience-rating system is broken. Here's how.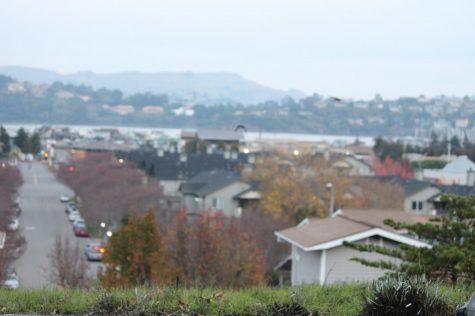 December 15, 2019
The recent police raid in Marin City raised questions about some of the news sources that covered it.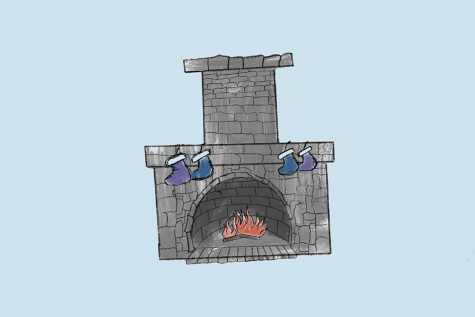 By Chloe Gammon

December 14, 2019
It's important to recognize how much historical significance can tie into the meaning of the things we see and learn.
December 12, 2019
As the hight of the winter season approaches, it brings colds with it. Here is some simple etiquette and tips to get you through safe and sound.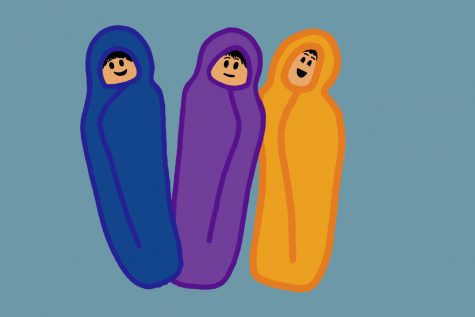 December 9, 2019
Sleepovers were the highlight of our elementary school days. Why did we ever stop having them?