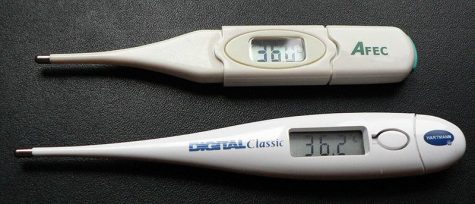 By Kate Luebkeman

March 18, 2014
When you wake up to a blistering headache, a never-ending runny nose, and the feeling that your throat has swollen to three times its usual proportion, the proposition of staying home sick doesn't exactly sound appealing. After taking your temperature for a second time, you start to wonder - what is ...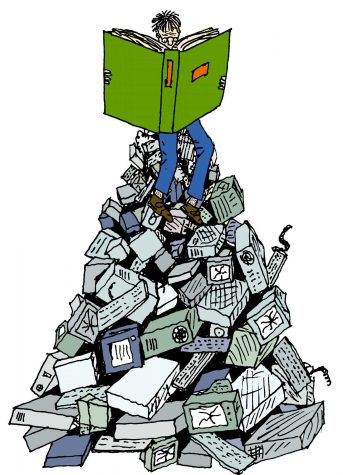 By Hannah Yerington & Kate Luebkeman and Kate Luebkeman

December 13, 2013
1. I'm Ready to Go to College... NOW! If you are an underclassman and already feel ready for something more, look up for early colleges. These are schools that are specifically designed for teenagers who are younger than the average college age. Example: Bard College at Simon's Rock in Great Ba...