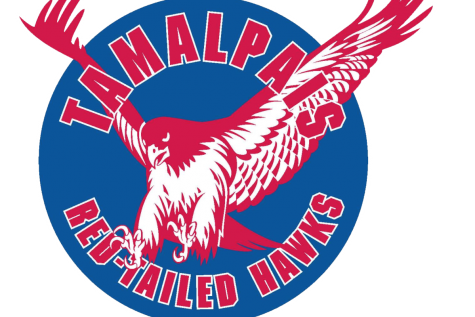 September 16, 2020
This year's ASB president is Sol Tolson. Quinn Rothwell was elected vice president and Abby Brooks is this year's ASB treasurer.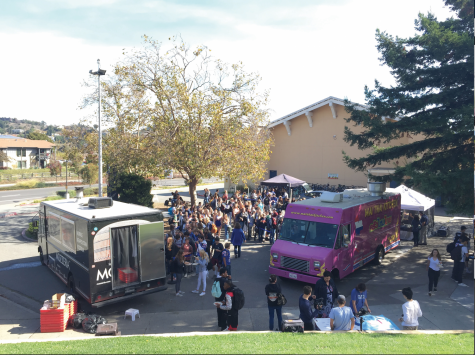 October 17, 2019
The campus will be closed for lunch in hopes of making Unity Day more effective in building school spirit.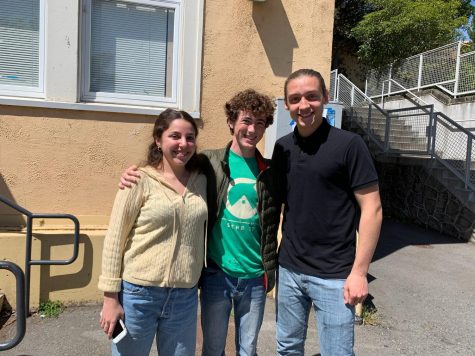 May 28, 2019
Johnnel Peterson, Rachel Sulciner, and Emmet Kneafsey will be next year's senior, junior, and sophomore class presidents.