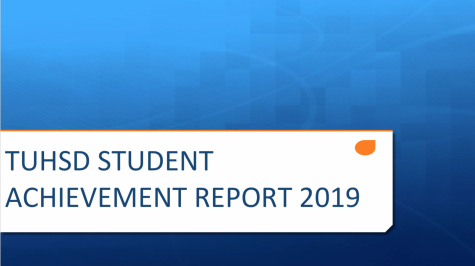 November 7, 2019
The report summarized student achievement via the CAASPP test and showed major discrepancies based on race and socioeconomic status.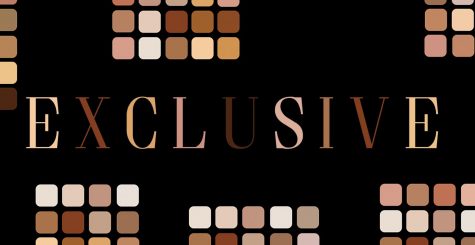 By Milo Levine

June 6, 2019
Public school is for everyone. Tam's academic programs may not be.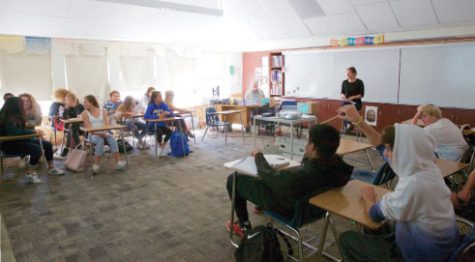 September 23, 2017
This school year will see the trial run of a new program: Advancement Via Individual Determination (AVID). In broad terms, it aims to impart specific learning strategies to students in demographics that have traditionally been overlooked, in order to better prepare them for college. AVID, a nationwide...