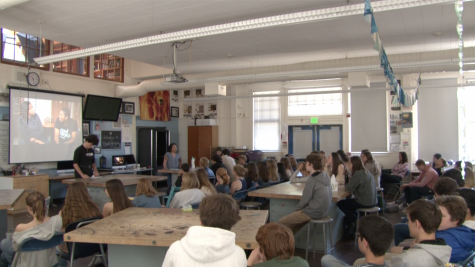 By Sam Glocker and Saranyu Nel

June 8, 2019
The original Breakthrough Day took place on February 27, 1967. This year, students in SOAR and Leadership held a series of seminars and events aimed to cultivate school-wide discussion about racism.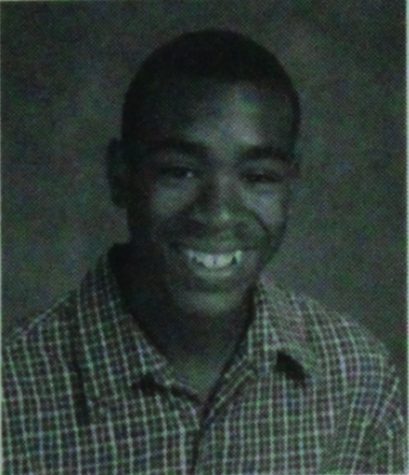 By Raqshan Khan and Calvin Rosevear

May 2, 2016
Former Tam student Jacari Cook passed away on Sunday, February 7 at 29 years old. He and his father-in-law, both Marin City residents, were shot in Marin City during a confrontation with a neighbor. According to news reports, Cook and his father-in-law were coming to the aid of a relative who had suppo...