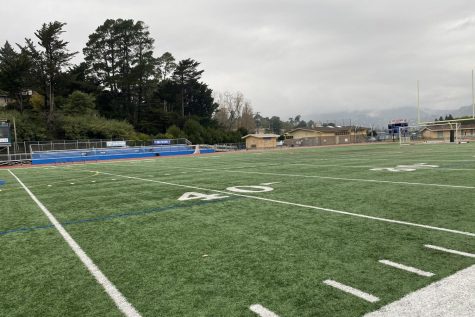 By Eli Blum

March 23, 2020
All practices and games are postponed until TUHSD schools are reopened.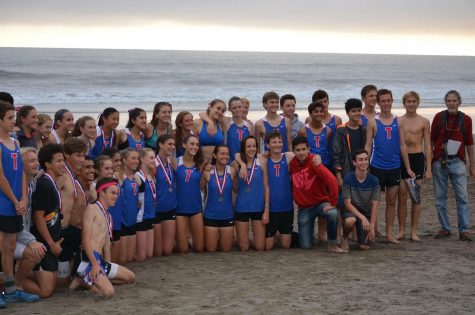 By Emma Schultz and Emma Schultz

December 18, 2017
Tam's cross-country team is one to be reckoned with. It trains six days a week during the season and finishes consistently among the top MCAL teams. The boys' team, led by senior captains Nick Wong and Ronan Cain, placed fourth in MCALs. "We had lost three seniors last season, so at the be...
By Maddie Asch

March 10, 2017
The California Interscholastic Federation (CIF) announced on February 6 that Tam Girls Varsity Soccer Coach Shane Kennedy was one of 13 coaches in the state to win the 2016-2017 model coach award. CIF defines a model coach as someone who "demonstrates and teaches the six core ethical values: t...