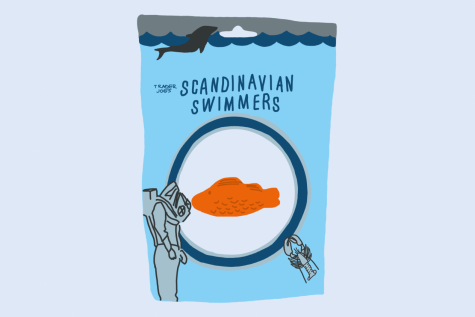 October 17, 2019
Reflections on a lifetime of Trader Joe's deprivation.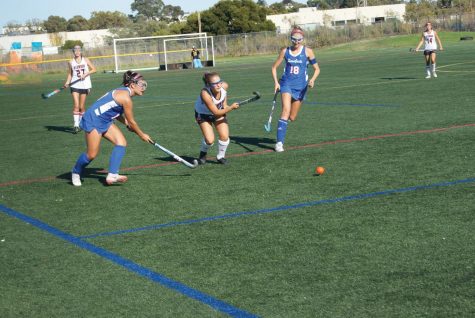 By Kara Kneafsey, Claire Conger, and Tenaya Tremp

September 18, 2019
Volleyball, field hockey, tennis, water polo, football, and golf coaches on the ongoing seasons.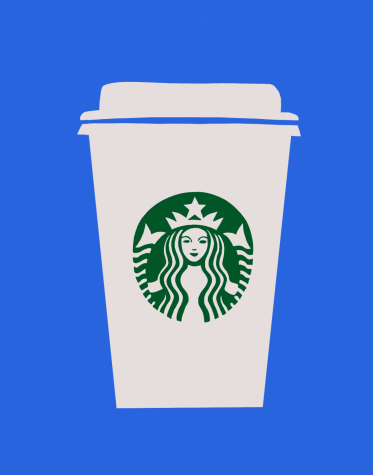 April 15, 2019
As many members of the Tam Valley community, on my weekends you could often find me at Shoreline Cafe or the Dipsea Cafe with my friends for a good, pricey breakfast. Meals at the popular cafes/breakfast places in Mill Valley take a lot of time and money due to their crowds and questionable prices for a b...