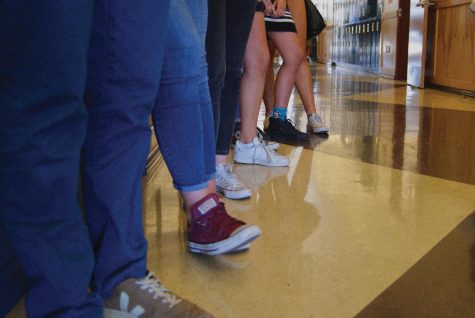 By Johanna Meezan, Marco Steineke, and Logan Little

September 27, 2019
Last year's cuts have dramatically increased class sizes and worsened errors in student schedules.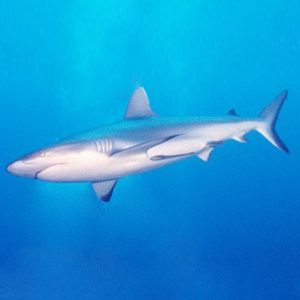 By Oliver Rosenfield

September 26, 2013
The new marine science class, approved last spring, is underway. The agenda for the class includes a scuba diving simulation, building a mini submersible vehicle and a trip to the Monterey Bay Aquarium. The class's teacher, April Tucker, has been trying to get the course approved for five years....
By Sarah Asch

April 26, 2013
An Honors Precalculus class may be available for the first time at Tam for the 2013-2014 school year. In order to be eligible, students must pass the entrance exam on April 29th and have an A in Advanced Algebra, or a B in Honors Advanced Algebra. According to math department teacher leader David Wetzel,...