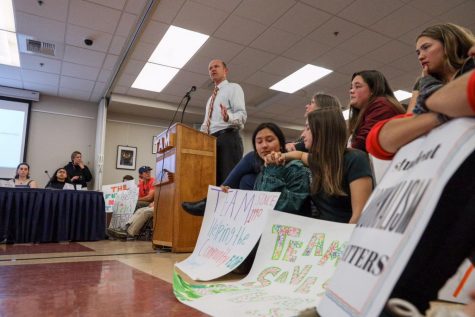 March 15, 2020
At least 200 students, teachers, and parents attended the board meeting on March 10, where the board of trustees discussed the $1.4 million in proposed cuts.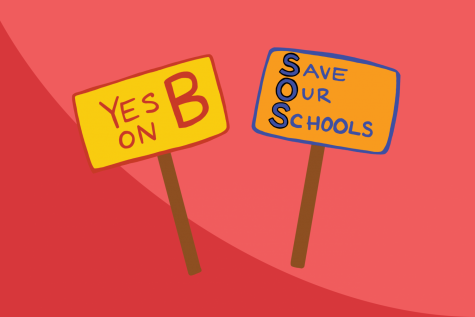 March 12, 2020
Measure B failed, and our district is facing drastic cuts. We can't let that happen again.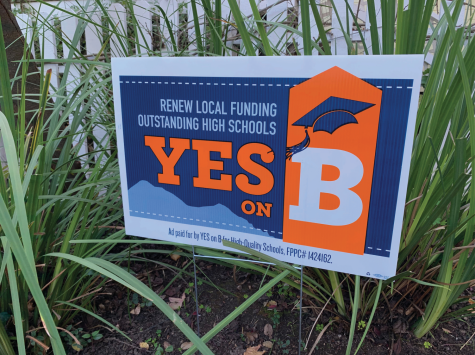 By Logan Little

February 7, 2020
Measure B would replace a prior district parcel tax, Measure J, and raise the district $23 million dollars annually for a maximum of 10 years.