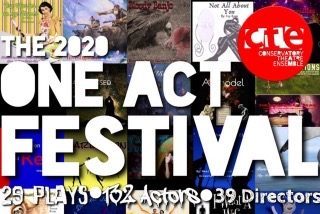 July 8, 2020
The 29 podcasts are available on various streaming platforms.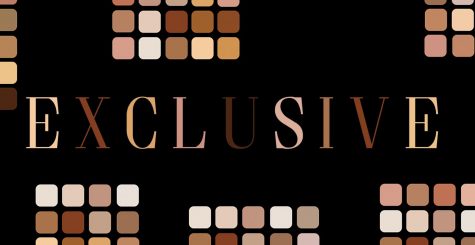 By Milo Levine

June 6, 2019
Public school is for everyone. Tam's academic programs may not be.
By Sonja Hutson

March 15, 2012
CTE and Special Education have made a remarkable collaboration this year, which was first showcased in the Winter One Act Festival. Three Tam Special Ed. Students, Sophomore Jake Severin, Senior Tevin Moore and Sophomore Maribel Castro and three CTE students, Sophomore Allison Woodworth, Sophomore Monica...