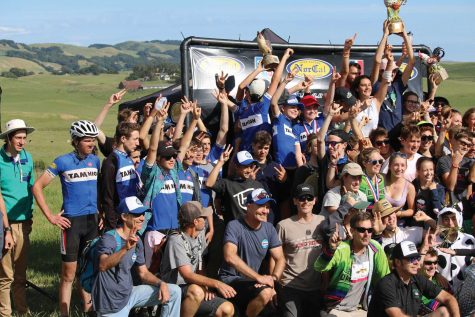 By Griffin Chen

June 3, 2017
The mountain bike team's season culminated with a second place finish in the state finals, which took place at the Five Springs Farm in Petaluma, on Sunday, May 14. Students came from all across California to race, for the challenging race. "[The race] was gnarly," Sophomore Kevin Satake said. ...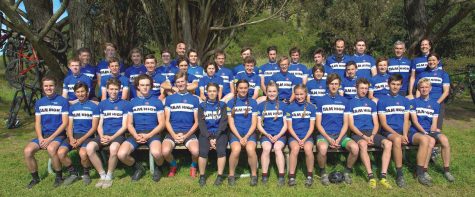 By Sam Pletcher and Sam Pletcher

June 3, 2016
On a sunny April day in Petaluma, the mountain bike team eagerly awaited results from their race. "We weren't sure whether or not we beat Drake [High School] as an overall team," sophomore Ian Pratt recalled. The mountain biking scene in recent years had been dominated by Drake, who had won five ...