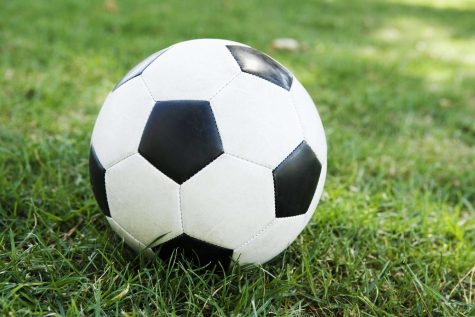 By Lilly Murphy and Lilly Murphy

January 26, 2016
The girls varsity soccer team beat Justin Siena 7-0 in a dominating performance January 13 at Tam. Tam had Justin Siena under pressure from the beginning, with a goal made by junior Callie Clifford from inside the box. Within the first few minutes the momentum was set for the game. "Callie's...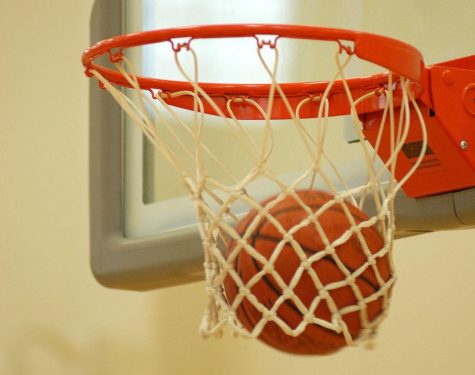 By Kendall Lafranchi, Kendall Lafranchi, and Kendall Lafranchi

December 14, 2015
The girls varsity basketball team beat the Elsie Allen Mexican Wolves, 72-3, on December 1 for their second game of the season bringing their record to 2-0. The contest looked very promising from the start with the Hawks shutting out the Wolves 48-0 just in the first half. The Wolves single three-point b...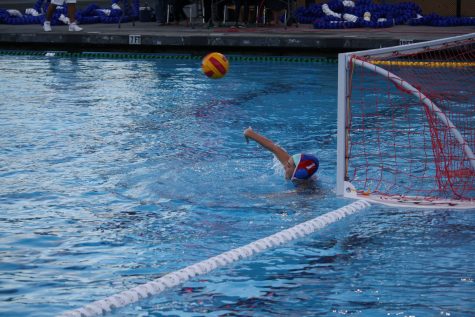 By Kristie Lee

September 14, 2012
On Wednesday, September 5, the Tam girls varsity water polo team defeated Justin Siena 9-7 at home. Below are some featured photos of the game.