Girls' Varsity Soccer Beats Justin Siena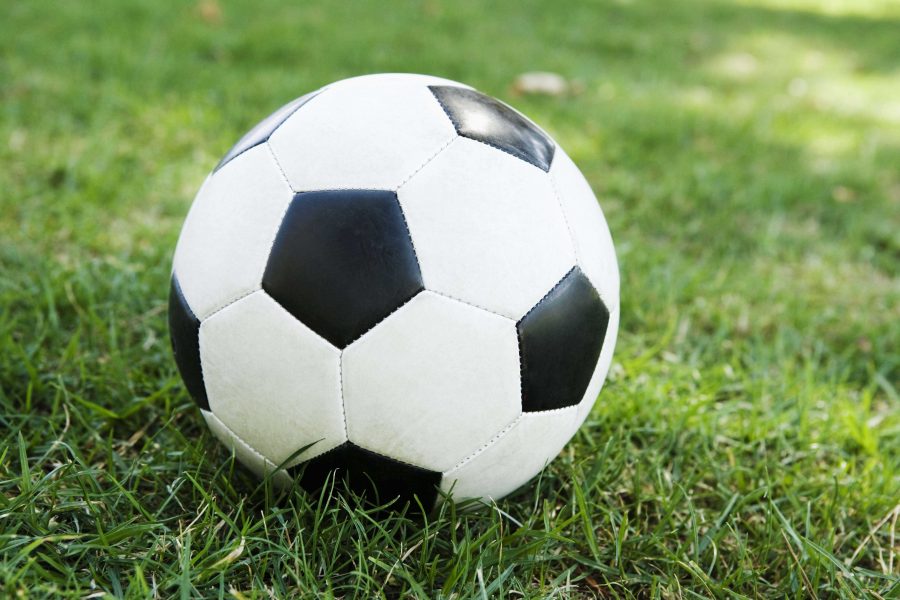 By Lilly Murphy and Lilly Murphy
January 26, 2016
The girls varsity soccer team beat Justin Siena 7-0 in a dominating performance January 13 at Tam. Tam had Justin Siena under pressure from the beginning, with a goal made by junior Callie Clifford from inside the box. Within the first few minutes the momentum was set for the game.
"Callie's goal relaxed us and settled us into the game. The first goal is always the toughest, after the first we started moving the ball around and keeping possession," head coach Shane Kennedy said. Tam came close again as Clifford played a quick give and go pass with senior Kendall Islam, who turned with the ball and took a shot that went straight to the goalie. Shortly after, Clifford had a shot from 20 yards out that the keeper spilled and sophomore Emlen Janetos tapped in making it 2-0.
" I think the second goal gave us momentum moving forward and allowed us to continue to pressure their back line," Clifford said. " I think we possessed the ball well and put the game away early."
"Taking the lead in the beginning is really important because it basically confirms the win for the rest of the game. Taking the lead against Justin Siena was really important and then as we continued to score often it basically set the tone for the rest of the game," sophomore Kira Cross said.
Clifford got past two players and laid it off to junior Emma Schnee who scored to make it 3-0. Shortly after, junior Kallie Hukari scored off a corner making it 4-0.
Moving into the second half, Janetos scored  for the second time in the game, adding a fifth goal for Tam.
"We played more to our full potential in the second half. We possessed more, played smarter and worked harder overall," said Islam, who brought the score to 6-0, making a goal off a free kick made by Schnee that hit off the crossbar.
Clifford made a shot just outside the box that went through the hands of the keeper, leaving the game with a final score of 7-0, and continuing their undefeated 7-0 record.