By Jacob Swergold

May 29, 2017
Lizzy Labeeuw-Anderson "I struggled being sick early in the season, but I'm very happy with the way the end of the season went. I'm looking forward to NCS as an opportunity to race against some very talented girls and hopefully run a fast time." Kate Miekley "Overall, I'm really happ...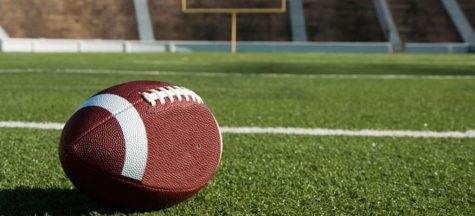 By Misha Krivoruchko and Misha Krivoruchko

October 16, 2015
Tam's Varsity football team squared off against Marin Catholic on Saturday October 10, in a game that turned out to be one of the most disheartening losses of the season so far for the Hawks. Three minutes into the first quarter, the Hawks were down 21-0 and already had two turnovers. The game end...