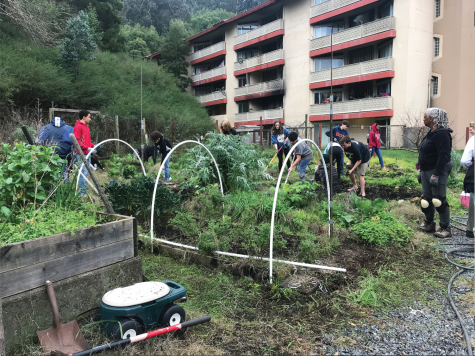 February 6, 2020
Local volunteers helped with clearing the historic Orchard Trail, cleaning up the community garden, and picking up trash around Marin City.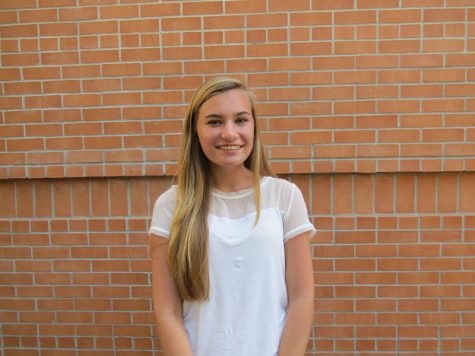 By Chris Yip

May 23, 2013
Tam's Gay Straight Alliance (GSA) club held its annual Day of Silence Event on May 3, honoring those in the LBGTQ community who feel they must keep their identities hidden. Students were invited to wear the purple "Day of Silence" shirts sold by GSA and commit to a full day of not speaking. Below...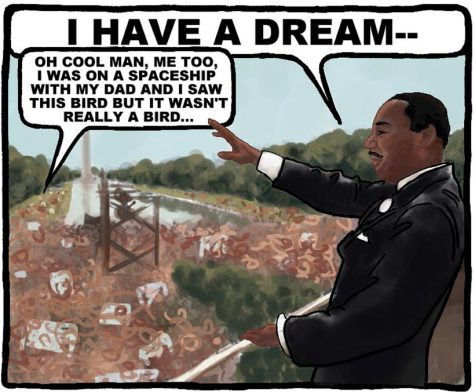 By Cassie Jeong and Cassie Jeong

March 20, 2013
ll Tam News classes recently discussed an article titled "The Authoritative Tam Dictionary: Volume One" from page 11 of our last issue. The discussion topic was whether it was racist for the white majority of Tam students to use terms such as "cakes" and "thirsty" that have been populariz...