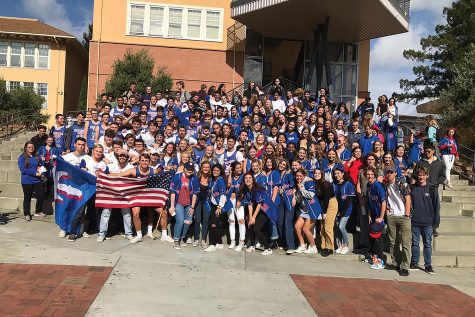 June 2, 2020
The events include a virtual prom for juniors and seniors and a drive-through graduation ceremony for seniors and their families.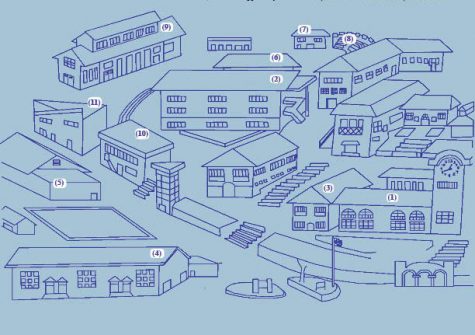 By Leo DiPierro

May 12, 2016
Tam High has arguably the most beautiful and memorable campus in Northern California. Many students walk our halls oblivious to the rich history of the buildings. Since 1908, Tam's campus has changed drastically, and has serviced countless people. The names of the various buildings around Tam often...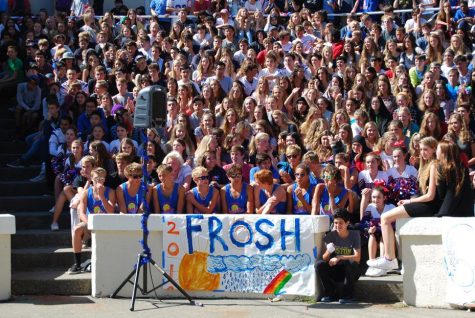 By Features Staff

October 28, 2015
On October 2 Tam High held their annual homecoming rally at Mead Theatre. The events included lip syncs from each grade level, performances from dance team and cheer team, and games. Photo Courtesy of Tam Yearbook... // Powered by Cincopa Video Hosting for Business solution.Homecoming Rally 2015-2...