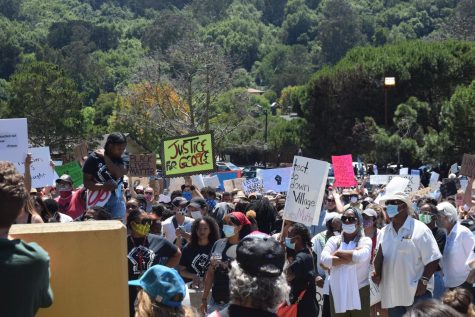 June 5, 2020
The protest was in response to George Floyd's death, and is one of many recent nationwide protests as part of the Black Lives Matter movement.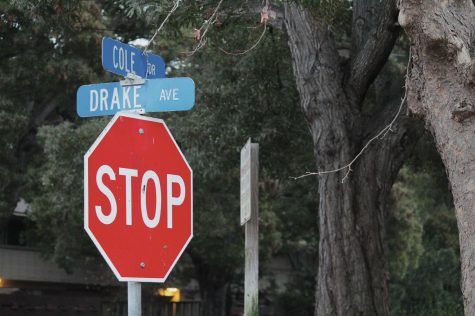 By Emily Stull

December 15, 2019
The Contra Costa SWAT team conducted a raid in Marin City on November 14, releasing the suspects three days later.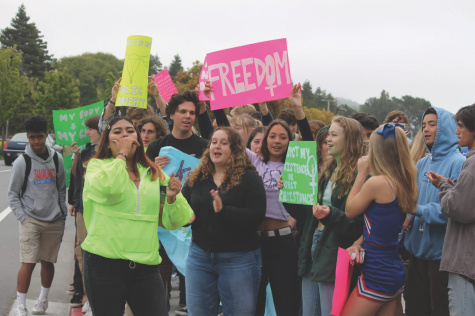 By Samantha Ferro, Claire Conger, and Paige Anderson

June 10, 2019
The walkout protested recent abortion restriction across the country, including "heartbeat bills," which ban abortion six weeks into pregnancy.