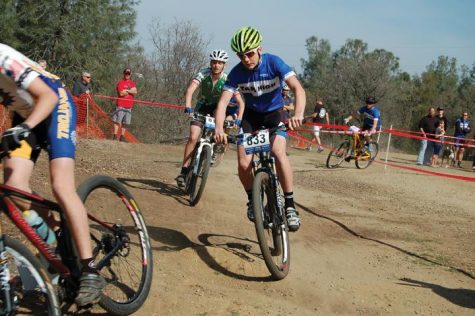 June 11, 2018
The Tam Mountain Biking team took third place in the State Championships on May 20, losing to Drake for the ninth year in a row. However, the team did win this year's NorCal league Championship. To determine the winner of NorCal, the total points earned from all five of the regular season races are add...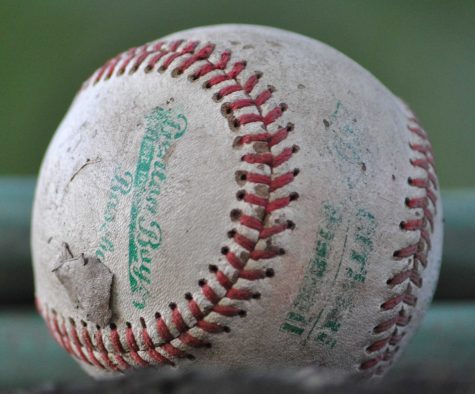 By Vincent Boot and Vincent Boot

March 29, 2016
Over the last couple of years, Tam baseball has been in an identity crisis.  After opting out of re-signing head coach Mike Terry in fall of 2013, Tam acquired Scott Osder.  In late summer of 2015, Tam decided not to reinstate Osder as head of the program.  A few weeks later he was reinstated, then f...