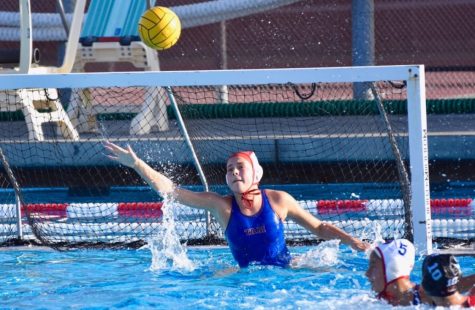 By Alyssa Broad

October 16, 2020
Senior Sofia Hamner has committed to play Division I water polo at Villanova University.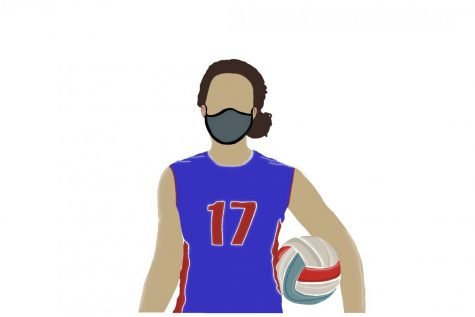 September 24, 2020
NCS released the schedule for 2020-2021 athletic seasons in July absorbing all winter sports into the fall and spring seasons.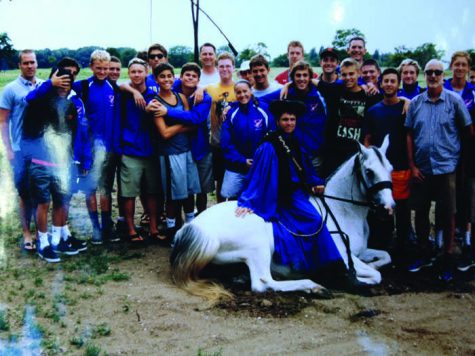 By Caroline Frost

October 6, 2014
For the boys' varsity waterpolo team, a typical tournament takes place in Napa or the East Bay, but over this past summer the boys took their first trip out of the country and spent two weeks in Hungary. "When the baseball and softball team went to Cuba, I thought to myself 'why can't I do...