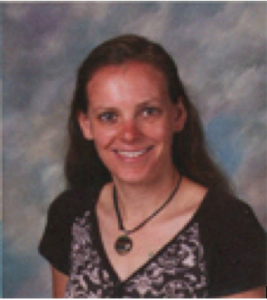 By Sarah Asch

November 3, 2014
A letter signed by former science teacher Lara Corkrey, in which she gives "insight into [her] decision to leave Tam High," was distributed via email to "parents, students, and fellow teachers" by a parent group called the "Friends of Tam District" on October 16. In the email, Corkrey...
By Sarah Asch & Tandis Shoushtary

May 1, 2014
The Tam administration held a series of parent workshops on the subject of New Tech and project-based learning, on April 22 and 24. During the workshops, Assistant Superintendent of Education Michael McDowell presented a comprehensive overview of project-based learning and how it related to the New Tech...