By Sam McDonogh

May 10, 2013
The auto shop's 1965 Ford Mustang has come a long way since it was first bought in the fall of 2010 as a restoration project for auto shop students, but it still needs a lot of work before it will be finished. The charging system for the Mustang has just been finished and currently students are working...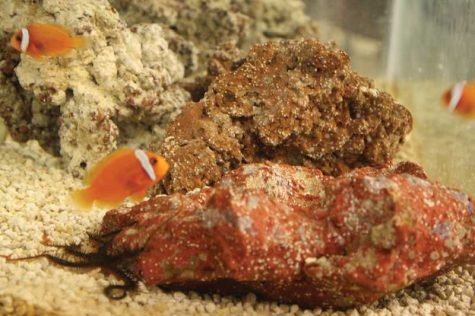 By CJ LaDuke & Sam McDonogh

March 11, 2013
For the first time at Tam, a marine science course will be offered for the 2013-2014 school year. Spearheaded by Amgen Award-winning science teacher April Tucker, Marine Science will offer a unique an interesting alternative to traditional science curriculum. Tucker has a strong background and special...