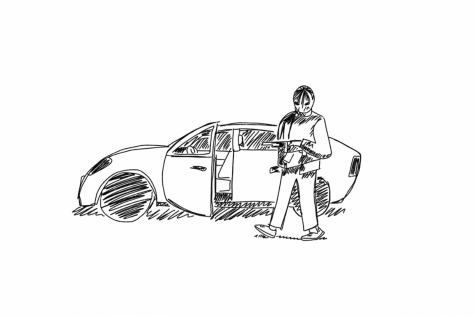 February 7, 2020
Students brought up several issues concerning their peers' behavior as well as the actions of substitute teachers during the lockdown.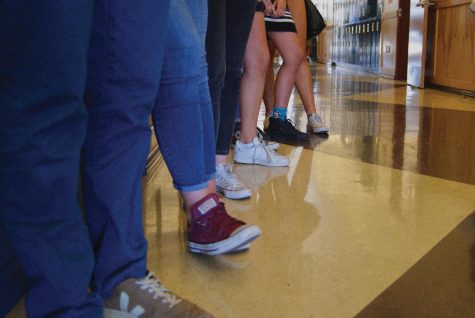 By Johanna Meezan, Marco Steineke, and Logan Little

September 27, 2019
Last year's cuts have dramatically increased class sizes and worsened errors in student schedules.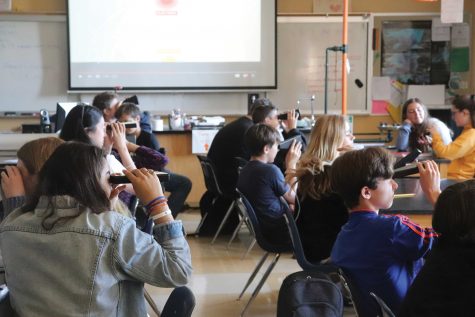 By Zoe Cowan

September 21, 2018
Starting this school year, the Tamalpais Union High School District (TUHSD) has begun phasing out the Integrated Science program. The new program, Next Generation Science Standards (NGSS), complies with new California science standards that were adopted in 2013. The NGSS program is not a curriculum, but r...