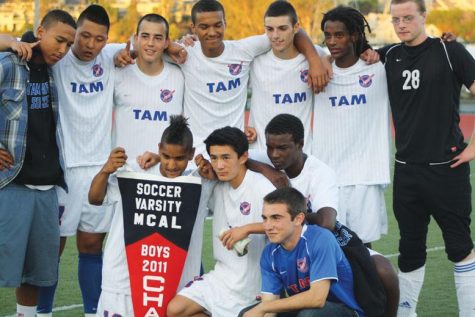 By Joe Laland

December 9, 2011
"At the beginning of the season, all of the kids dribbled too much, mainly because they were comfortable with dribbling and they were all good at it. People wanted to play their styles, not our style," said senior Varsity Soccer captain Imran Nana. At the start of the season, Nana and his peers found themselves with a unique challenge. They needed...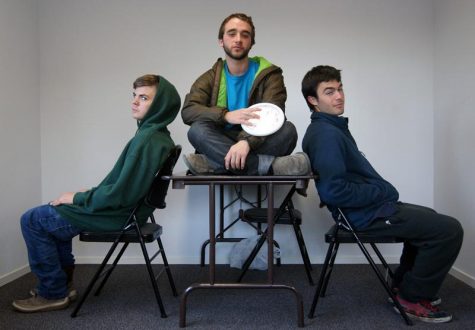 November 23, 2011
Aggressive jazz funk and moshable acid jams are some of the ingredients that should be thrown into the description of one of Tam High's hidden musical treasures, Satellites Don't Blink. This compilation of Mill Valleys finest odd bugs has merged together to create the unique sound that creeps from our va...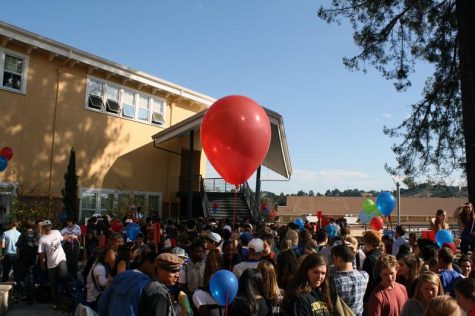 By Aaron Newman

October 4, 2011
As in past years, club day let students check out the many clubs available to them. Photos by Aaron Newman. This article is an online exclusive.