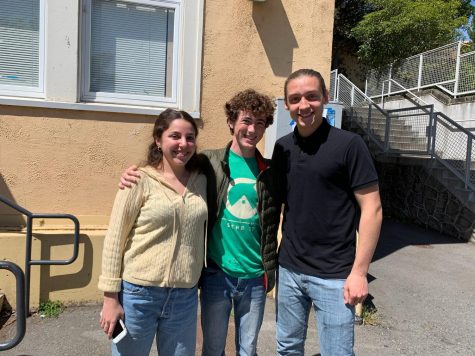 May 28, 2019
Johnnel Peterson, Rachel Sulciner, and Emmet Kneafsey will be next year's senior, junior, and sophomore class presidents.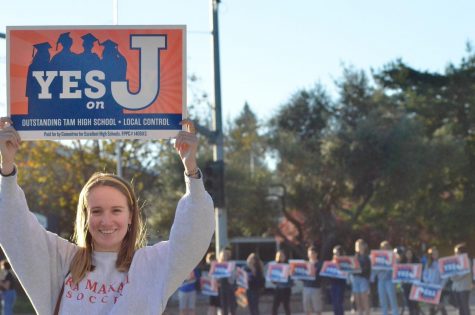 By Milo Levine and Skye Schoenhoeft

November 28, 2018
Measure J passed with 74 percent of the vote on Election Day, November 6. According to the official Marin County website, this measure "protects high quality education with local funding that cannot be taken by the state" by implementing a levy of an additional $149 per parcel for four years, on t...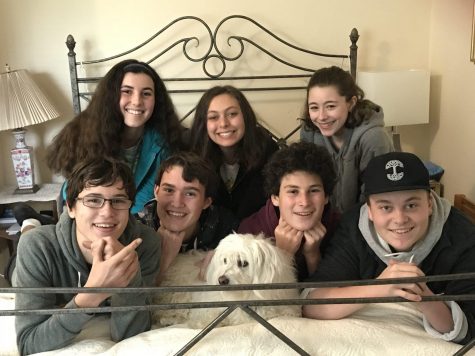 By Hana Curphey

June 10, 2018
Mill Valley students representing Tam were informed that they had won the International Online Rube Goldberg Machine Contest, High School Division, on May 16. The team consisted of sophomores Rebecca Preis, Maddie Cope, Hannah Khan, Theo Koffman, Ben St. John, and Hayden Yearout, as well as sophomore O...