Featured Photo: Stall Art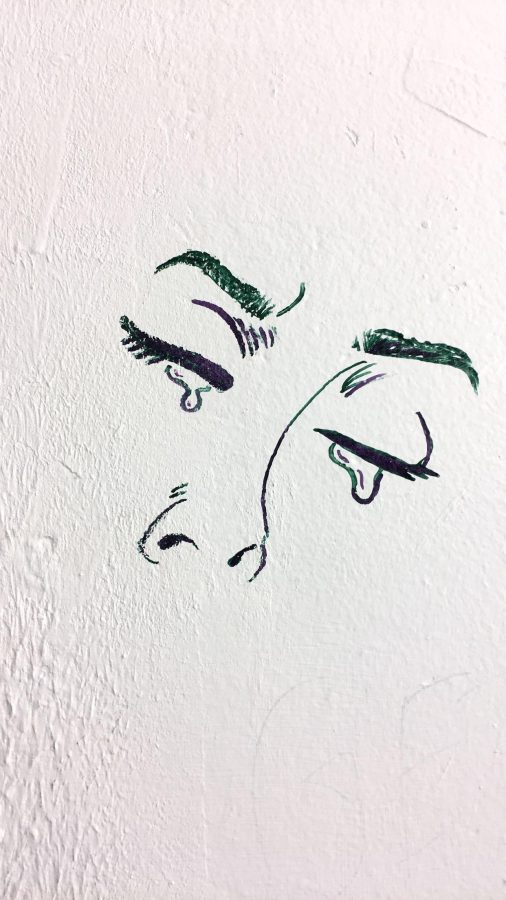 On November 6, 2017 this graffiti art was found on the stall of the student center's woman's bathroom. This art will most likely be removed by custodial staff,  so, for posterity, our very own Kennedy Cook snapped this beautiful photo. We can now forever bask in its undying glory.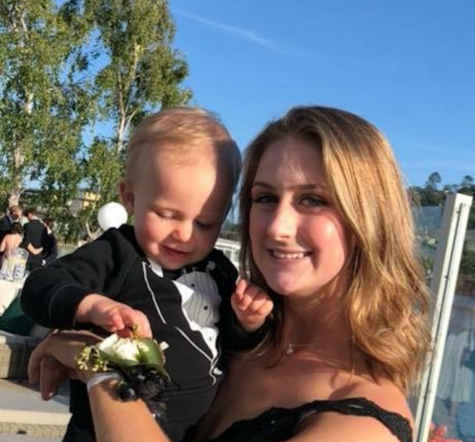 Kennedy Cook, Editor in Chief
Kennedy Cook, senior, is a current Editor in Chief and Design Editor for The Tam News. She was a Features and Design Editor during her sophomore and junior years. Her favorite sections to write for are features and news. Outside of Tam High, Kennedy enjoys working as a nanny and volunteering at AdvoKids and The Milo Foundation. Most importantly, she loves spending time with her family and friends, whether it be baking, road tripping, or laughing over a plate of waffles.