Fresh Frosh Fashion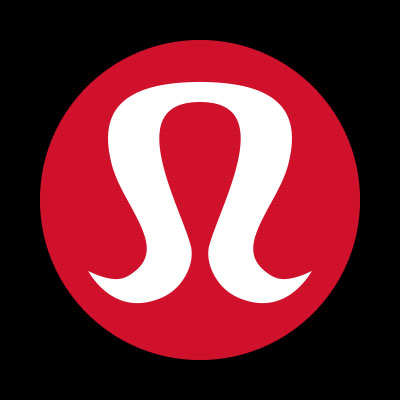 By Dara Noonan
January 26, 2018
Trends are constantly changing and it can be hard to keep up, in case you feel that you are left behind I want to keep you updated on some recent trends at Tam. Let's begin with the must-have item of the season, white nike air force ones. They must be blindingly clean: you want people to look at your shoes and think their eyes are burning. Think toothpaste commercial actors teeth white. Low top sneakers are acceptable but the recommended style are the high tops. The difficult to rip over your foot style makes them extremely desirable.
Next you need Lululemon leggings, lovingly known by loyal supporters as "Lulus". Preferably a dark color such as black, maroon, or navy blue. To make yourself stand out from the crowd feel free to spend an extra $50 to get a pair with questionably placed mesh. They can't be cropped but they also can't be long. Keep in mind this is a simple, laid back look.
To stay warm in the chilly Marin winter better layer up with a tiny tank top from Brandy Melville and a hoodie. Now we're pretty accepting at Tam so you have two hoodie options: An edgy option is always a hoodie from an unknown brand, but sold at Urban Outfitters. Another safe bet is a skater brand, but this is only allowed if you have never stepped on a skateboard before.
A key accessory to this look is some form of cutesy nicotine delivery device. Whether a Juul or a Phix, mint or strawberry flavored, it is absolutely necessary. You can personalize them easily with rhinestones, and then make truly hilarious jokes about jewels on your Juul. They can conveniently be stored in the sleeve of your hoodie for easy access, regardless of what school bathroom stall you are using it in.
Last but not least you need a bag to store all of your Juul Pods. A favorite style is a small pastel colored backpack that costs $80 and is made by an unpronounceable Scandinavian brand. Some may say it's not practical because not all of your binders fit, but don't fret: you can always leave it in your brand new car.
Now no matter where you are, your style will stay true to your culture and your home, Marin County.