Weather Warriors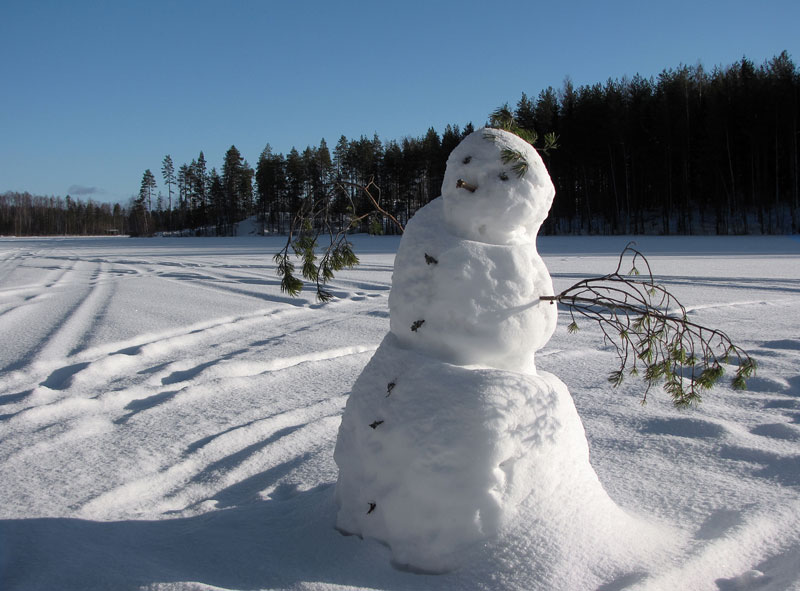 By James Finn
December 19, 2013
Phrases such as "frigid," "bone-chilling," "icy" and "frosty" could all be used to describe Marin's weather as of late. Each morning, Mill Valley's perfect green lawns are covered with sheets of ice and windshields are nearly frozen through. Seniors have no doubt had trouble starting their cars. The creek in Tam junction was reportedly frozen over and students have arrived to school bundled up in a wide array of winter clothing. I've seen more beanie-topped heads in the past few weeks than I would likely glimpse during an entire month at a Himalayan mountain camp.
Thanks to this recent trend, an exasperating tendency has been exposed within our community: we Tam students like to complain. During the past week, I have heard countless remarks along the lines of, "I couldn't get my car to start this morning" or, even more frequently, "It's so cold! I couldn't wear my favorite outfit today." I have heard more weather-related complaints than griping about finals, though they are just a week away (in case anyone happened to forget amidst all the drama about the outside temperature).
To be fair, I am just as guilty as anyone when it comes to weather-related complaints. My daily outfit of choice usually consists of basketball shorts and a T-shirt, so I have had to make some significant, and, I must say, life-altering, wardrobe changes in the past week. I know firsthand the struggles of living comfortably with the sub-arctic temperatures that have become the norm here in Marin. What's a poor Mill Valley kid to do? Not two weeks ago, skies were blue and temperatures were in the 70's. Now, it seems as if a new ice age has dawned right here in northern California.
It's true – there are some significant challenges that arise as a result of sudden shifts in weather patterns, even in Mill Valley, and these trivial problems can be seen as a source of humor within our community. But there is a darker side to the frigid air that has permeated our hallways as of late. Think for a moment of all the Americans who are truly suffering at the hands of the weather.
Detroit, one of the most poverty-stricken cities in America, experienced a temperature of eleven degrees fahrenheit on December 10. This means that hundreds of the city's homeless were forced to sleep on the streets, likely shivering their way through the night. Detroit is not the only city that has experienced cripplingly cold temperatures in recent weeks. Newark, New Jersey registered a high of 5 degrees fahrenheit on December 11th, while Kansas City, Missouri experienced a temperature of fourteen degrees on the same day. Mill Valley's temperature high for December 11th came in at a balmy 52 degrees – significantly more bearable than the sub-twenty degree weather that has been the norm throughout the country for the past two weeks. According to citydata.com, Kansas City's poverty rate registers at 13% compared to Mill Valley's poverty rate of 3.9%; Newark's poverty rate registers at an alarming 28%. People living below the poverty line most likely do not have ready access to heat and running water, meaning that the recent cold snap will have a profound effect on residents of those cities.
So, Tam students, before you start ripping on our recent temperature changes, take a moment to think of those people who are less fortunate than yourselves, those who truly suffer at the hands of the weather. And take a moment to look outside. The air is clear, the skies are blue, this is actually some of the most beautiful weather we've had in a long time.