Artist of the Issue: Paden McNiff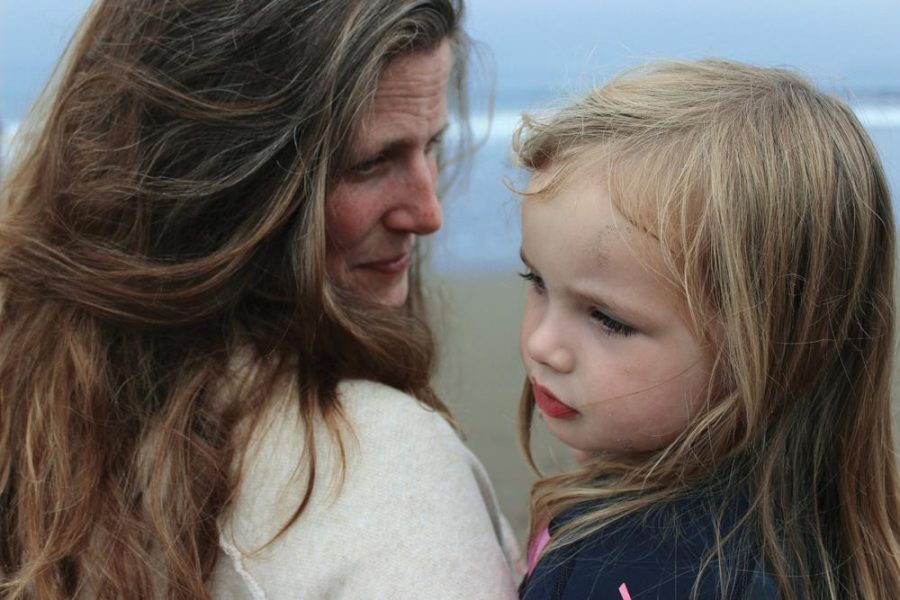 By Claire Donohue
October 24, 2014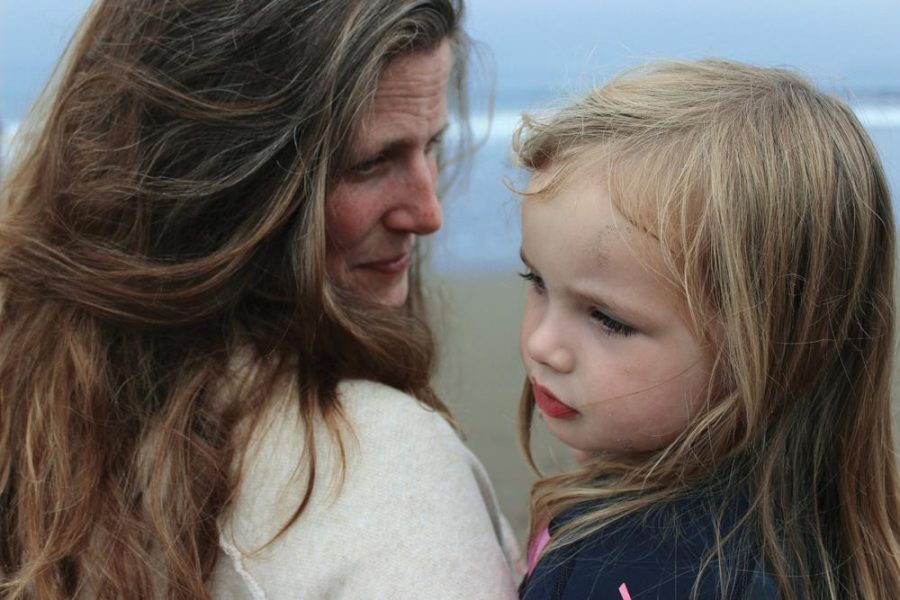 Junior Paden McNiff discovered her interest in photography at the start of high school. "I had a lot of friends that had nice cameras and liked taking pictures, so I saved up to buy my own and became more and more interested in [photography]," McNiff said.
McNiff's eye for detail allows her to manipulate shadows and lighting to create stunning images. Her style incorporates both emotion-filled portraits and whimsical landscapes. "I like shooting portraits and faces," McNiff said. "Really anything related to people."
McNiff is enrolled in both Honors Photography and Honors Drawing and Painting at Tam. "I really like [the Tam art department]. I wish I could take more art classes," Mcniff said.
She comfortably shoots with both film and digital cameras. "I shoot film with a Nikon FM-10, and then a Canon Rebel t3i [for digital]," Mcniff said.
One of Mcniff's influences is the American photographer Sally Mann, best known for her stirring black and white photography of young children. Some of Mann's style elements clearly are incorporated in McNiff's own photography. "I think she takes really good pictures." McNiff said about Mann.
Although McNiff doesn't see photography as a definite career, it's something that she plans to continue. "I definitely want to minor in it in college, because it's something that I really like to do," Mcniff said. "I would love to go to UC Santa Cruz or a small liberal arts college."