Which teacher are you most like?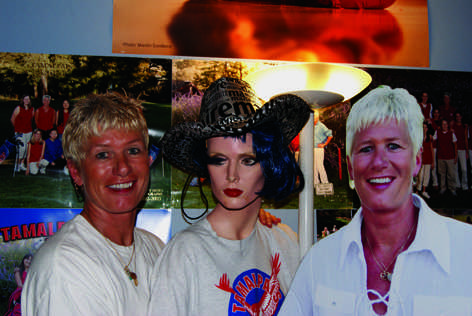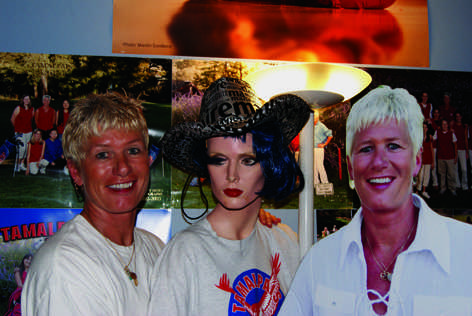 What teacher are you? Take this quiz to find out.
1. What is your favorite food?
A. Spaghetti
B. Fish and chips
C. Sushi and tacos
D. Pizza
E. Mexican food
2. What accessories do you usually wear?
A. Earrings
B. Necklace, bracelets and
rings
C. None (or, a whiffle ball bat)
D. Watch, tons of hair bands, earrings, and the occasional grillz
E. Wedding ring and a  watch
3. If you could travel anywhere, where would you go?
A. Anywhere in the Caribbean
B. Europe
C. French Polynesia
D. Patagonia, New Zealand, Thailand, Italy, Seychelles, Bali
E. A world tour
4. How do you like to exercise?
A. Running
B. Golf
C. Weights and basketball
D. White water kayaking
E. I don't
5. What is your favorite movie genre?
A. Drama
B. Mystery
C. Comedy or documentary
D. Anything that screws with your brain
E. Sci-Fi, Star Wars forever!
6. What is your favorite movie?
A. The Island or The Prestige
B. Braveheart
C. The Big Lebowski
D. Fight Club
E. Star Wars, of course.
7. What can't you live without?
A. Happiness
B. People
C. Burritos and my brother
D.  Food. Literally and generally.
E. My friends, family, students – the people I love
8. If you were stuck on a deserted island, what one item would you have to bring?
A. A friend
B. My diary
C. My volleyball, Wilson
D. A desalination kit (that happens to be packed with protein bars a lighter and some rope)
E. How about a satellite phone so I can get off the island?  If not, a library of books.
9.  How does your hair look?
A. Long and worn down
B. In a stylish short do
C. A standard relatively-short haircut
D. Up (get it out of my face) or as a mullet
E. Whatever is easiest
10. What is your favorite ice cream flavor?
A. Coconut
B. Mint chocolate
C. Cookies and cream
D. Chocolate chip cookie dough
E. Chocolato gelato
If you got mostly….
A. You are most like Ms. Rieder
B. You are most like Ms. Sturgeon
C. You are most like Mr. Pribble
D. You are most like Ms. Abreu
E. You are most like Mr. Chamberlin
Written by Allie Knauer and Hannah Berman. This article was originally published in the March 2011 issue.