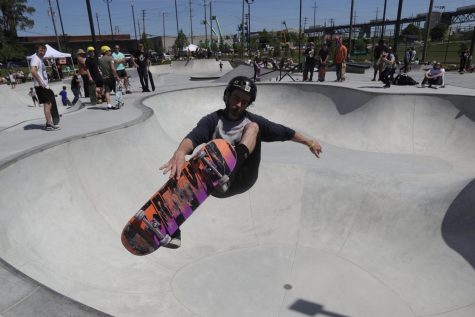 By John Overton

October 17, 2019
I'm not gonna sugarcoat anything here: I suck at skateboarding. I'm so bad. Like, profoundly bad.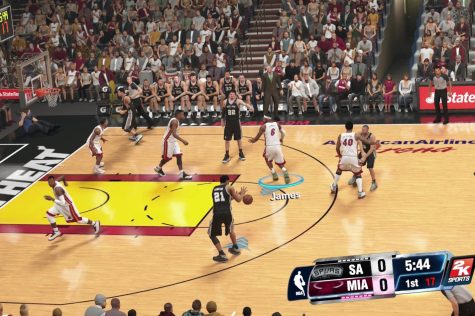 By Aeneas Nicholas

October 9, 2019
The latest installment of the NBA2K series was anticipated for the entire year prior to its release, and was hailed as the beginning of a new era for the 2K series.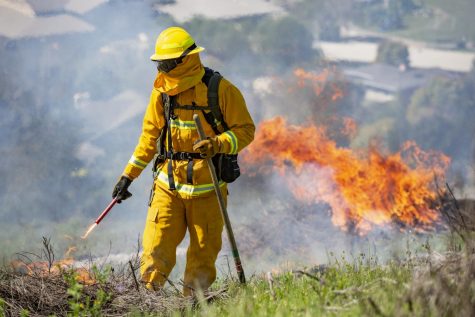 September 27, 2019
Mill Valley needs a plan to evacuate the 15,000 people living here. Two exits won't cover us all.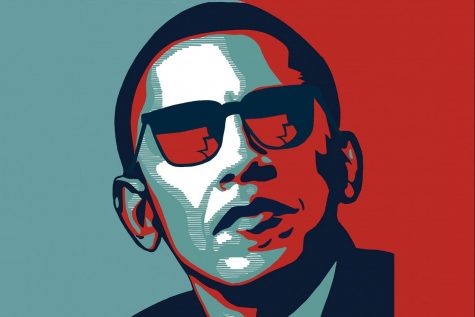 By Elan Levine

September 27, 2019
Obama's playlist whisked me to far-away places and caused me to forget our current administration.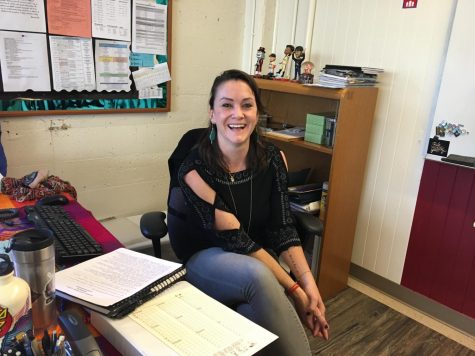 September 23, 2019
"I've wanted to work at Tam for a really long time, so when I saw that there was a job opening I jumped on it. I hope to be here for a really long time."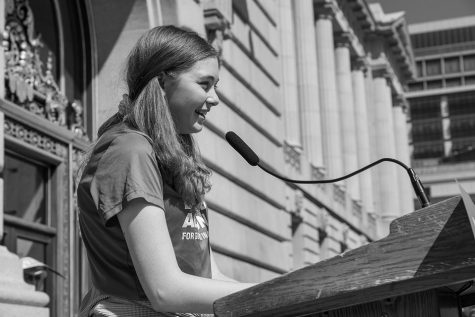 September 16, 2019
Senior Isabel Williams is using activism to help end gun violence in American communities.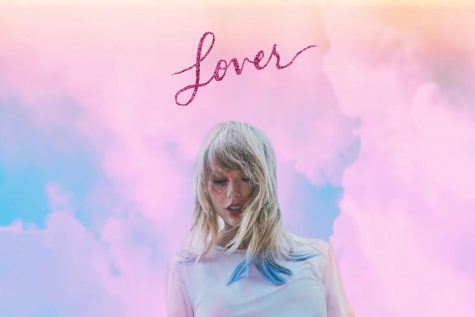 September 15, 2019
The singer's seventh album is a mature, overlong record that reflects her best and worst tendencies.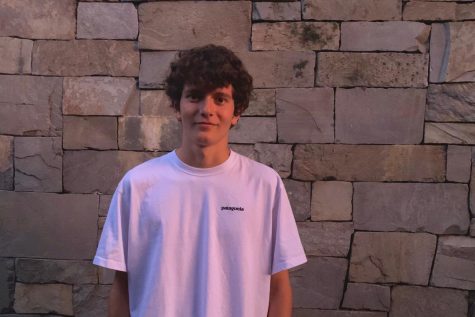 September 5, 2019
A senior exchange student from Lake Como, Italy, compares his experience here at Tam to his high school in Italy.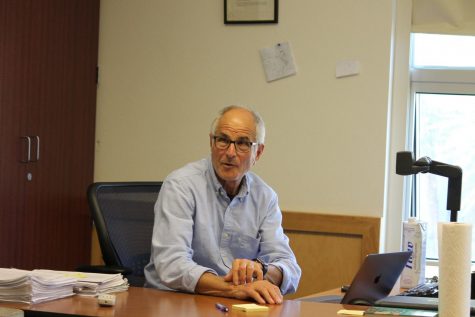 By Lucas Rosevear

June 24, 2019
After 27 years, English teacher David Tarpinian — who was involved in the founding of Academic Workshop, Peer Resource, and AIM — is retiring from Tam.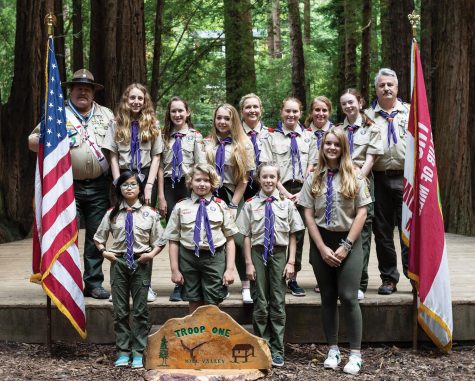 June 24, 2019
In February, Boy Scouts of America, now called Scouts BSA, first started accepting girls into troops across the country. Two Tam sophomores became founders of the first Mill Valley Scouts BSA girls' troop.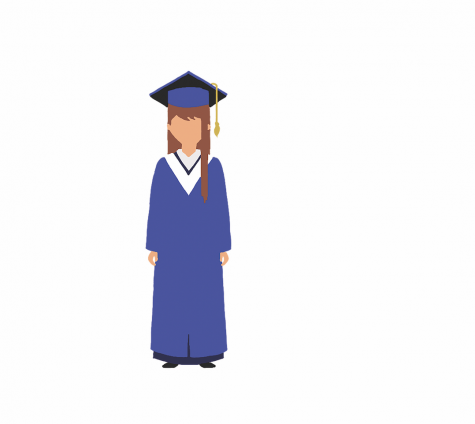 By Charlie Rosgen

June 24, 2019
I was warned about the stress that comes along with writing deep personal narratives for a panel of college admissions employees to judge, but there were plenty of aspects to senior year that I was not prepared for.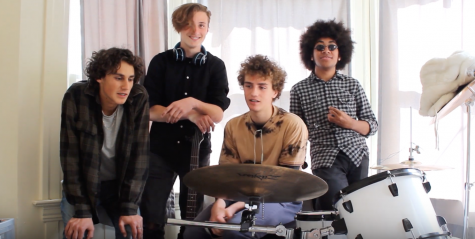 By Jake McLaughlin

June 10, 2019