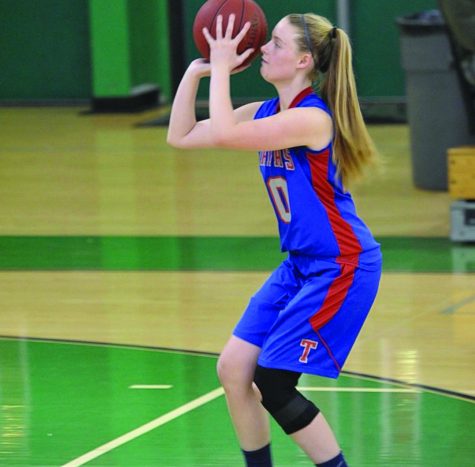 By Kennedy Cook

June 6, 2018
Despite her doctor's warnings, she played on. To senior Alexis Travers, basketball was everything. Her first time playing on a basketball team was in fifth grade. "When I was little, I wasn't athletic at all," she said. "I was really self conscious... and I didn't really know what I ...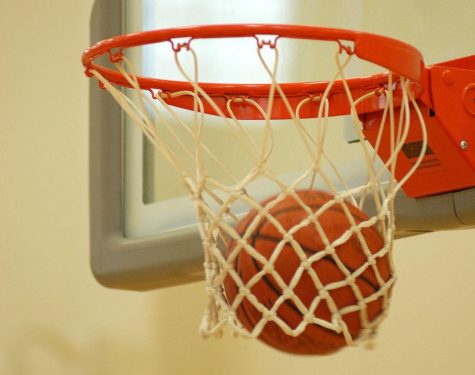 By Kendall Lafranchi, Kendall Lafranchi, and Kendall Lafranchi

December 14, 2015
The girls varsity basketball team beat the Elsie Allen Mexican Wolves, 72-3, on December 1 for their second game of the season bringing their record to 2-0. The contest looked very promising from the start with the Hawks shutting out the Wolves 48-0 just in the first half. The Wolves single three-point b...