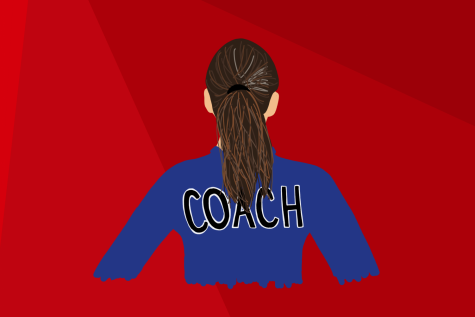 By Luke Ferris and Samantha Nichols

April 22, 2020
Title IX was meant to end gender imbalance in high school and college sports. But it also led to a lack of female coaches — a disparity that our community is no exception to.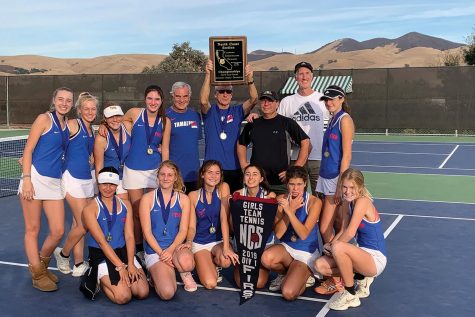 By Luke Ferris and Kavi Dolasia

December 12, 2019
The girls tennis team dominated this year, taking home NCS titles in both individuals and the doubles tournaments, as well as winning MCAL in both categories.