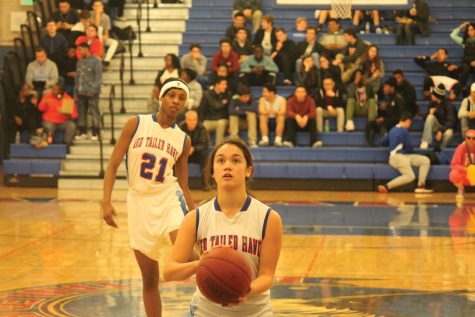 By Calvin Rosevear and Calvin Rosevear

February 2, 2016
Junior Megan Lee loves to play sports. She has played soccer, plays basketball and golf, and rides for the mountain bike team. She also plans to play softball this spring. Her focus is on basketball. For this issue's Q&A, she discussed her experience participating in the variety of sports she pl...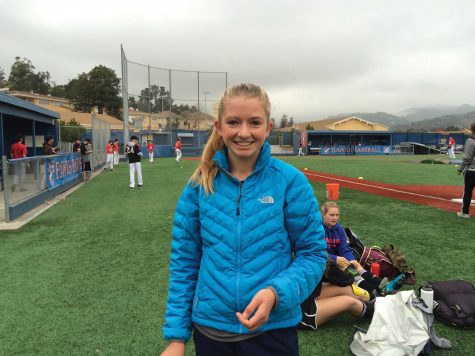 By Glo Robinson and Glo Robinson

December 14, 2015
Sophomore Reilly Johnson has been playing soccer since she was around six years old and has played competitively since the age of eight. She played for Tam on the girls' JV team during her freshman year, and now plays on varsity. Q: What inspired you to play soccer? When I was eight years old, [I played] for th...