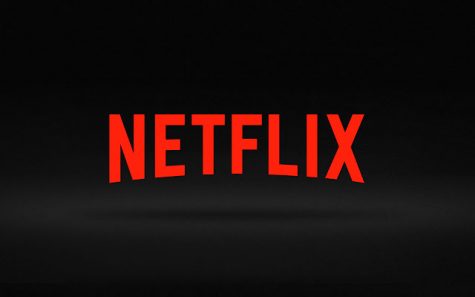 By Maddie Wall and Maddie Wall

May 22, 2017
As I was growing up, watching television was easy. I turned on Disney Channel and there was always flow of episodes playing, most of the time allowing for me to watch for hours on end of the same show, regardless of their order. Although, as I got older, my taste moved from Disney to more adult shows...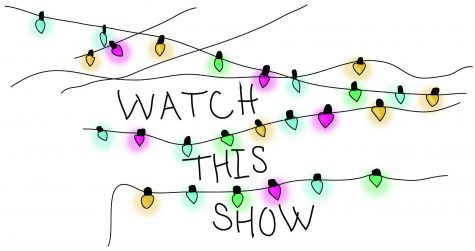 By Michael Diamandakis

September 14, 2016
"Stranger Things" is one of those shows that fill your daydreams and dance through your vacant gazes weeks after watching the season finale. Superb writing like that of "Breaking Bad," exciting action set pieces like those of "Daredevil," crass humor you'd find in "The Office," and a spooky ...