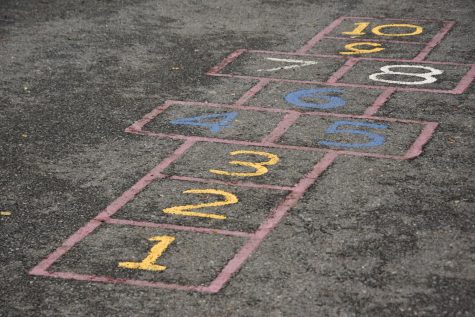 April 8, 2020
The draft plan would provide pre-K, dual-language, and after-school programs, and outlines a commitment to hiring teachers of color.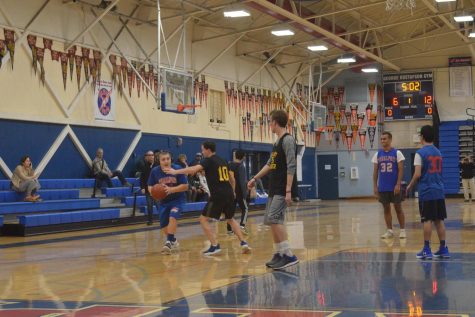 January 27, 2020
In a dynamic game on Wednesday, Grant Grover quickly took the lead and Tam never fully recovered.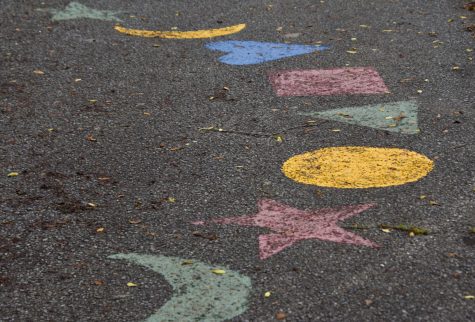 December 11, 2019
As it seeks to merge its two schools, Bayside Martin Luther King Jr. Academy in Marin City and Willow Creek Academy in Sausalito, the Sausalito Marin City School District has reached out to the community for input.