Students Take PSAT and Workshops on Minimum Day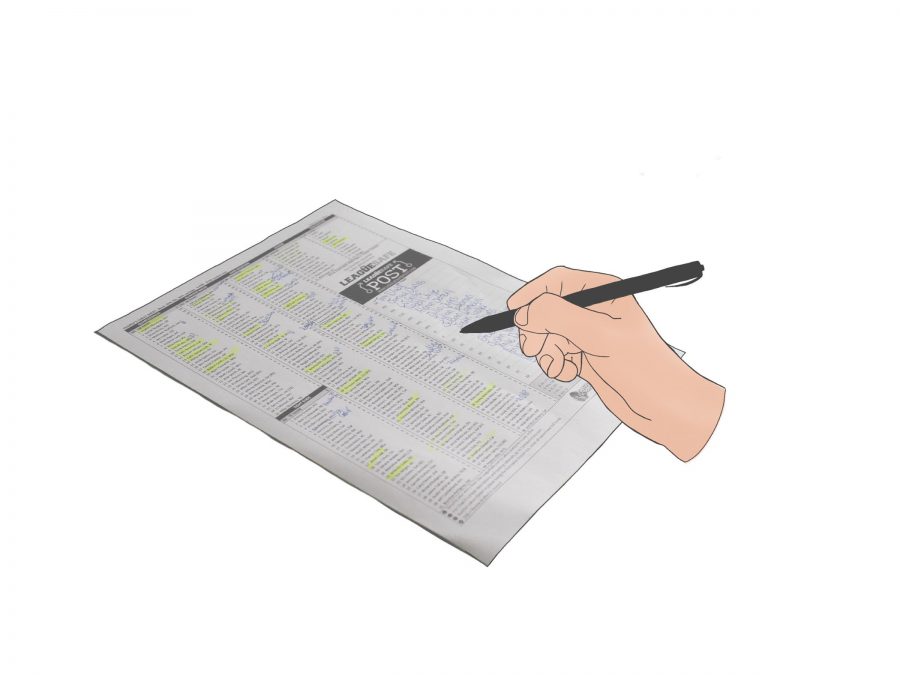 By Hannah Chorley
October 13, 2015
The Preliminary Scholastic Aptitude Test (PSAT)  will be administered to sophomores and juniors during school on Wednesday, October 14th. The test is optional for sophomores and mandatory for juniors. While these students are taking the test, freshmen will meet in Gus Gym for Link Crew activities, homework help, and a surprise guest speaker. Seniors and sophomores not taking the PSAT will participate in a series of workshops geared towards college and career planning. In addition to the in class test date, students also had the option to take the PSAT on Wednesday, October 7th after school. In previous years, students have only been able to take the test on one weekend in October.
The PSAT is a two-hour test, and according to schoolguides.com, students take the PSAT to prepare for the SAT and qualify for the National Merit Scholarship Competition. Room assignments for students taking the PSAT are posted outside of the main office and the Library in Wood Hall. Students should report to their classrooms by 8:25 the day of the test.
Junior Will Rogosin believes that forcing students to take the PSAT is a waste of time and an unnecessary stressor. "Not only does it take time out of our week when we could be working on actual school work, but it also goes off [of] the assumption that everyone is planning on attending college after high school," said Rogosin. "The people who do take it seriously stress out and exhaust themselves preparing."
Seniors and sophomores who aren't testing have the chance to pick three 70 minute workshops from a list that includes public speaking, yoga, basketball, open figure drawing, automotive empowerment, electronic circuiting, college interviews, test prep, Anthropology, weight training, college search, financial aid, study hall, the UC application, and "David Bowie: The man, the music, the artist." On Monday, October 12th, workshop assignments and locations were be posted outside of the library.
According to Principal Julie Synyard, these workshops are designed to help prepare students for life after high school and give them skills that they might not acquire during a typical school day. "You're going to leave home, you're going to become an adult, you're going to have a lot of responsibilities thrust upon you, and we've got to make sure we're preparing you as best as we can to kind of address those challenges," said Synyard.
Many students are excited for the opportunity to explore subject areas that aren't covered in school curriculum and to get help with the college process. "We have all been working really hard this semester so it will be nice to have a break and change up our regular school routine to something fun and different," said senior Alexa Zener.
Attendance at school for all students, regardless of whether they are taking the PSAT or participating in other activities, is mandatory. School will meet from 8:30 to 12:30.