Editorial: BACR Must Stay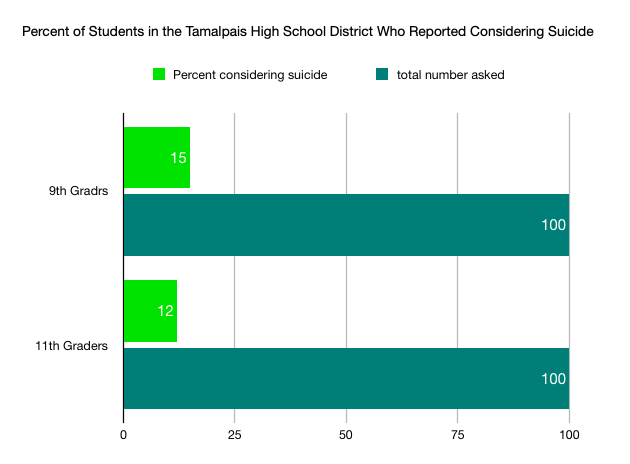 In light of the proposed budget cuts for the 2019-2020 school year, Tamalpais Union High School District (TUHSD) administration received significant pushback on their plan to cut 50% of Bay Area Community Resources (BACR) funding. BACR provides free counseling and therapy services for roughly 300 students at Tamalpais High School alone, helping students struggling with mental health issues. As a publication, The Tam News strongly believes that cutting these services jeopardizes student's mental health.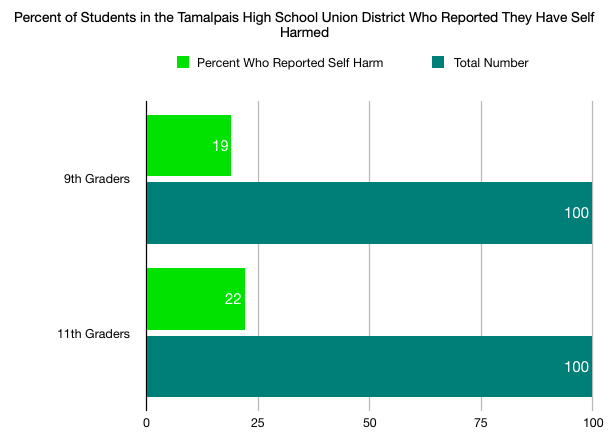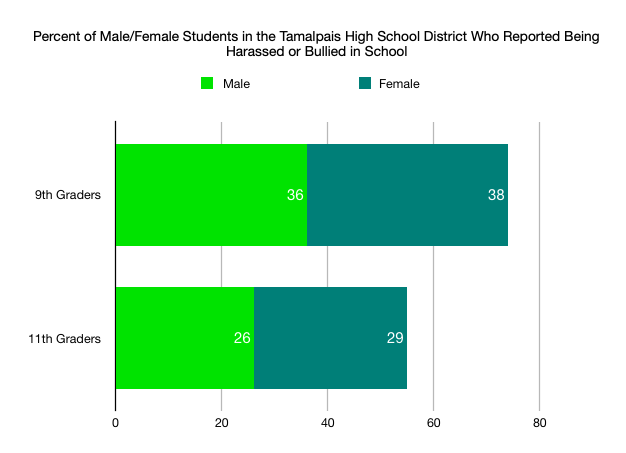 For many students in the district, the cost of keeping a therapist is too high. BACR services are free and provide professional counseling to students. They assist with students who are dealing with depression, anxiety, drug abuse, suicidal thoughts/tendencies, post traumatic stress disorder (PTSD), family issues, and victims of sexual abuse. Their value can not be taken lightly, and even now the four BACR counselors at Tam have a waitlist full of students who want to see them. If the district cuts BACR services by 50%, they are running the risk of worsening students' mental health and quite literally putting lives in danger.
Although BACR services are necessary, it is important to recognize that cutting 50% of the program would save the district roughly $209,000 dollars a year. The Tam News certainly acknowledges the current fiscal situation, and in turn, we would offer that the remaining funds be found in the current sports budget. While athletics are an important part of the Tam community and many students' lives, the current proposed budget plan only cuts 10% of the sports budget, which amounts to roughly $244,000 dollars with the additional elimination of UCSF athletic trainers. Additionally, the athletics throughout the district have programs such as Tam Boosters which serve to provide funds for the schools' teams. BACR has no significant source of supplementary funding. Tam Boosters, in combination with teams' own fundraising on sites like RallyMe.com and through their own merchandise sales, the athletics at Tam would presumably not be affected as heavily as BACR.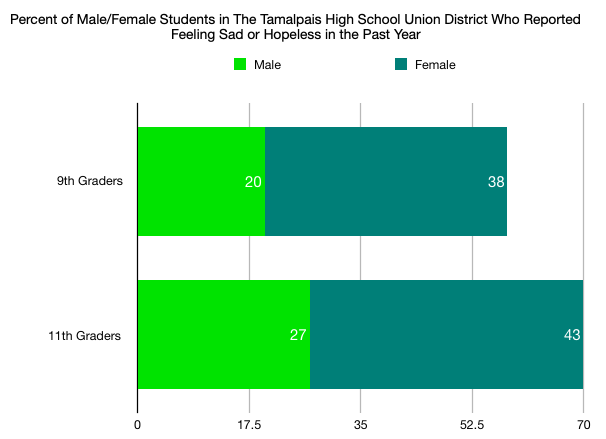 Overall, while the staff of The Tam News are not budget experts, as students we understand just how vital BACR is to the Tam community. If the cuts made to BACR could be made even just a few percentage points smaller, the district would be recognizing the importance of this program and how much it impacts the students involved in it. ◆
Leave a Comment