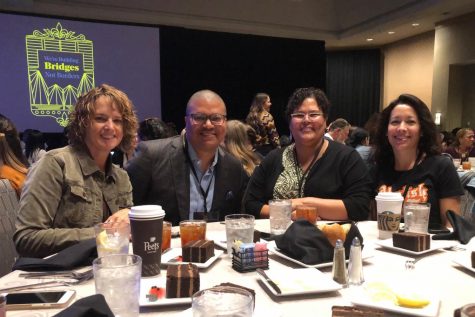 November 7, 2019
The TUHSD was awarded the Ruby Bridges Student Leadership and Courage Award by Pacific Educational Group, a nationwide firm dedicated to starting meaningful conversations about race in schools.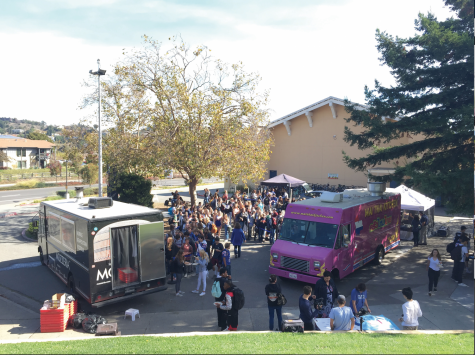 October 17, 2019
The campus will be closed for lunch in hopes of making Unity Day more effective in building school spirit.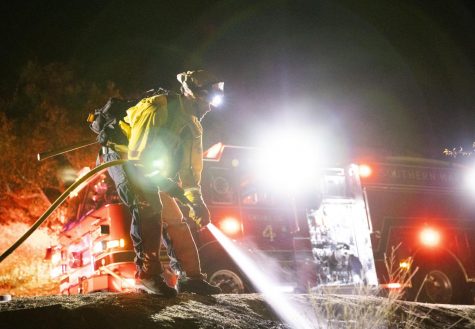 October 9, 2019
It is unclear how long power will be cut off to Mill Valley, Bolinas, Sausalito, and Stinson Beach.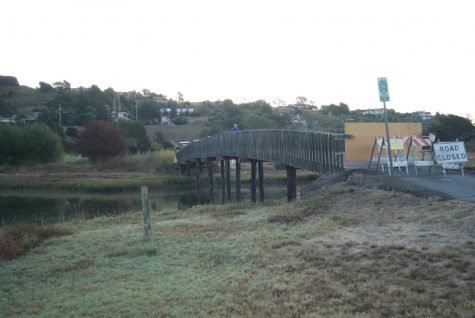 October 8, 2019
The bridge connecting Hauke and Bayfront Park was closed for repairs this September to due an unsafe support pier.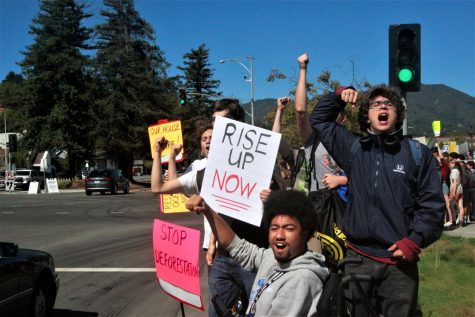 By Sam Jefferson and Saranyu Nel

October 7, 2019
The Mill Valley Seniors for Peace organized a rally with Tam students as a part of the Global Climate Strike movement.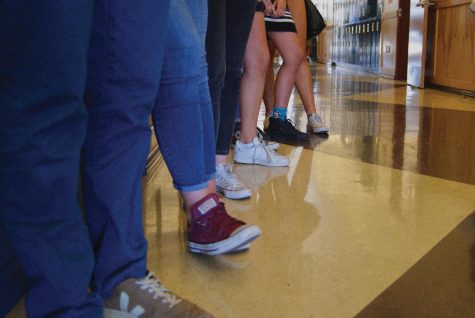 By Johanna Meezan, Marco Steineke, and Logan Little

September 27, 2019
Last year's cuts have dramatically increased class sizes and worsened errors in student schedules.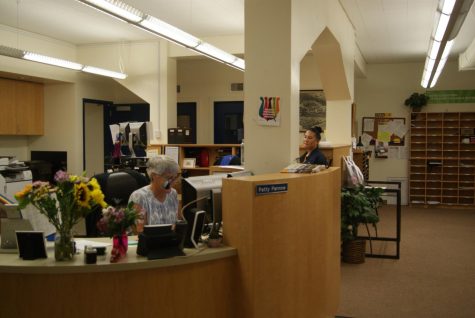 September 27, 2019
Eight assistant principals have been employed at Tam within the span of three years.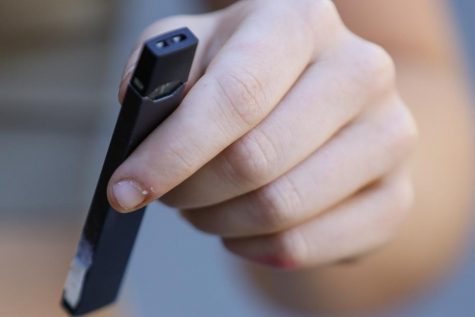 By Logan Little

September 23, 2019
The $224,000 grant will be used to mitigate vaping in minority groups throughout the district.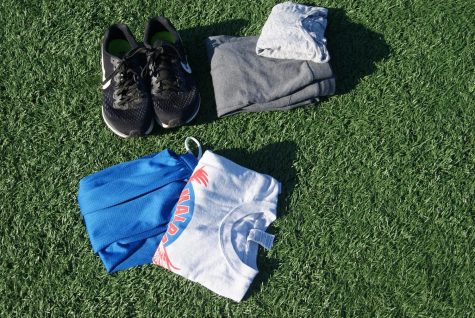 September 19, 2019
The policy change, a result of recent districtwide budget cuts, requires that students provide their own athletic attire instead.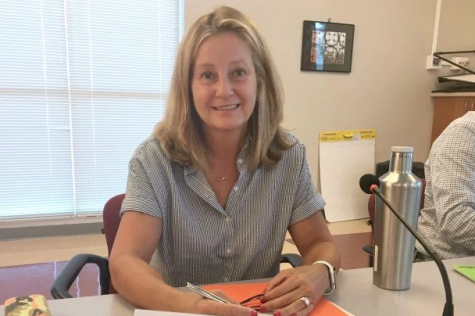 By Logan Little

August 18, 2019
Loebbaka, the president of the Redwood High School foundation, replaced Barbara Owens, who resigned in July.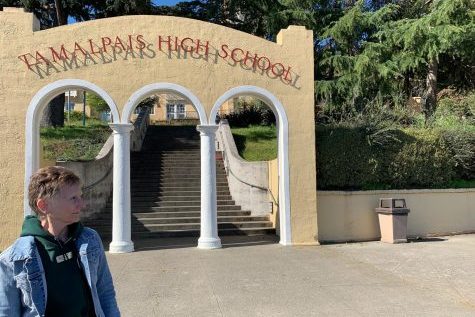 By Logan Little

July 8, 2019
After a three decades-long career in the TUHSD, Owens resigned from the board of trustees. She said she hopes to continue working with the district.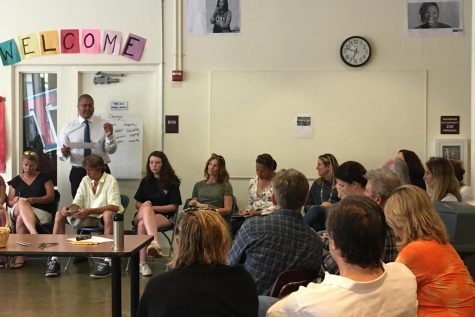 By Lucas Rosevear

July 6, 2019
Parents, students, and school and district staff attended, as did the Marin Youth Court director. Whether the administration will be able to effect change without a cultural shift is unclear.