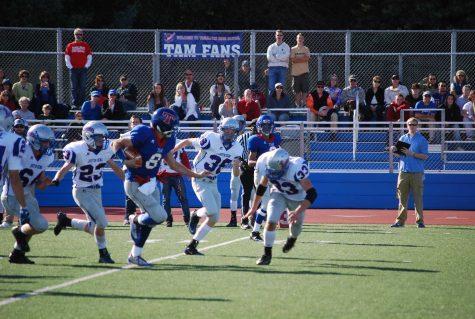 November 6, 2010
Tam won the November 6th game 21-18 against Justin Sienna. Photos by Allie Knauer.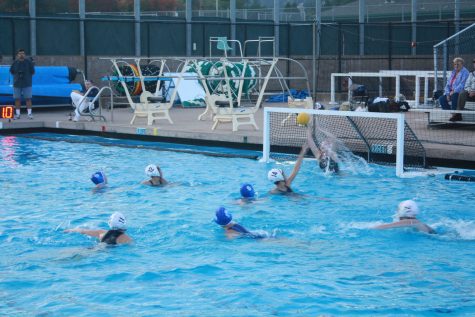 October 27, 2010
The Tam girls varsity water polo team lost in a match against Drake on October 27. Read more about that match. Photos by Jade Jones-Hawk. This article is an online exclusive.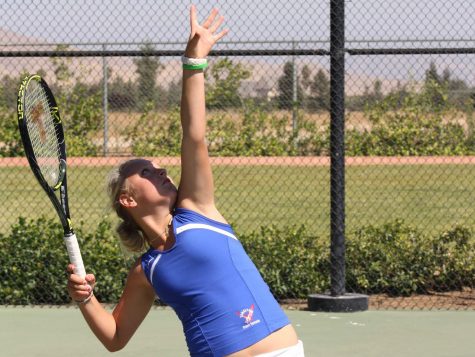 October 5, 2010
Returning last year from a 10-6 overall season with only two losses to MCAL teams Marin Catholic and Redwood, the Tamalpais High School girls varsity tennis team (4-0) feels like they have something to prove this year. Beginning the year undefeated with wins over San Marin (5-4), Marin Academy, Mont...