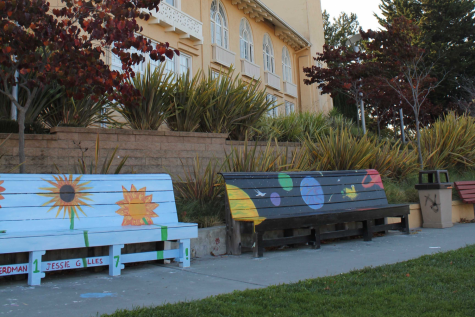 By Logan Little

April 21, 2020
All students who are considered in "good standing" in their academic courses will receive an A in R5 and R6. These will be averaged with their R4 grades to determine their final semester grades.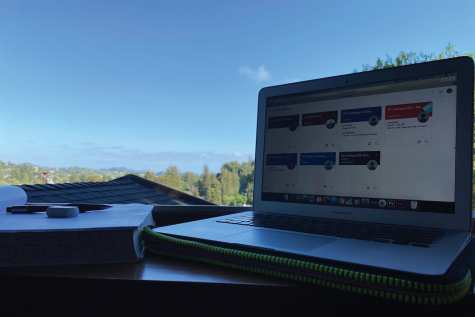 By Logan Little and Lauren Terry

April 16, 2020
Staff and students are facing a variety of challenges adjusting to remote learning.