December 14, 2010
Not all sports are a part of Tam. Some sports have to be done outside of school. Sports like fencing and mountain biking, while not Tam sponsored, are participated by Tam students. Read More &raquo...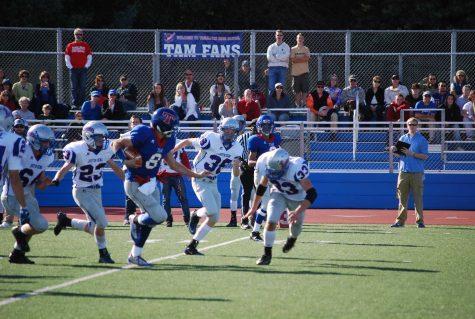 November 6, 2010
Tam won the November 6th game 21-18 against Justin Sienna. Photos by Allie Knauer.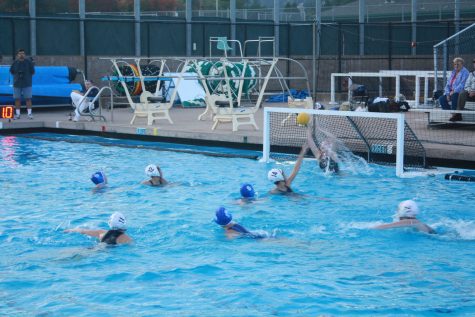 October 27, 2010
The Tam girls varsity water polo team lost in a match against Drake on October 27. Read more about that match. Photos by Jade Jones-Hawk. This article is an online exclusive.